K-State Students: Apply to join Student Alumni Board through Feb. 21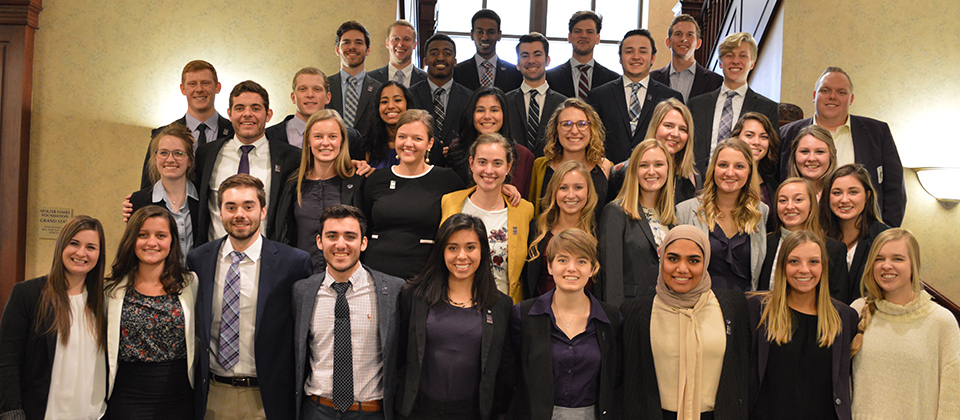 Student Alumni Board (SAB) and the K-State Alumni Association invite current students interested in leadership, recruitment and connecting with future, current and past students to apply today.
SAB members are responsible for planning and hosting several programs including For Sophomores Only, Wildcats Forever, Grad Bash and Grad Breakfast, Distinguished Young Alumni, along with many Alumni Association programs and events. To find out more about SAB or to apply, visit our website.
Applications are due Feb. 21, 2021. Questions can be sent to SAB adviser Tamie Redding, tredding@k-state.com.
---