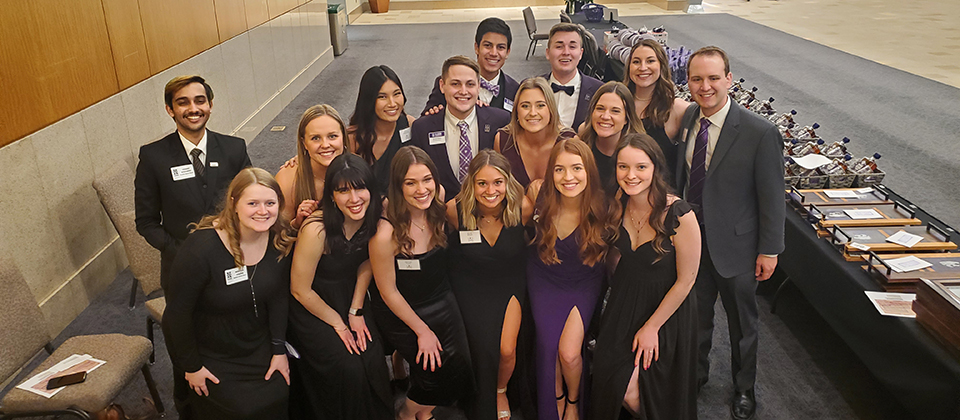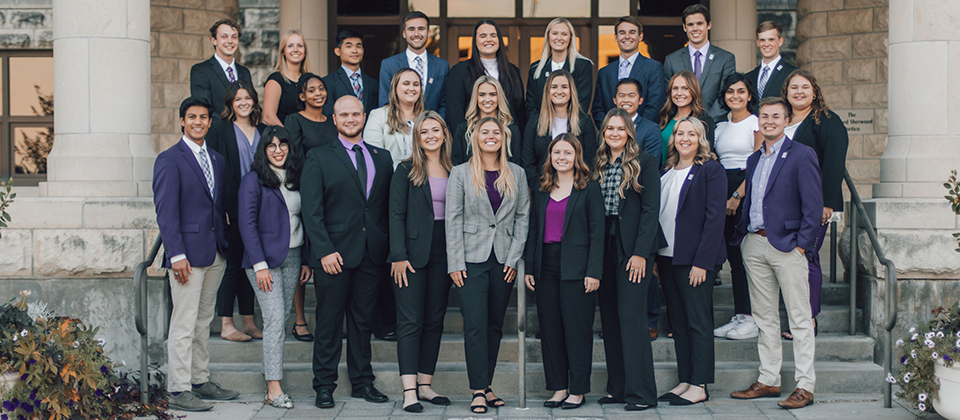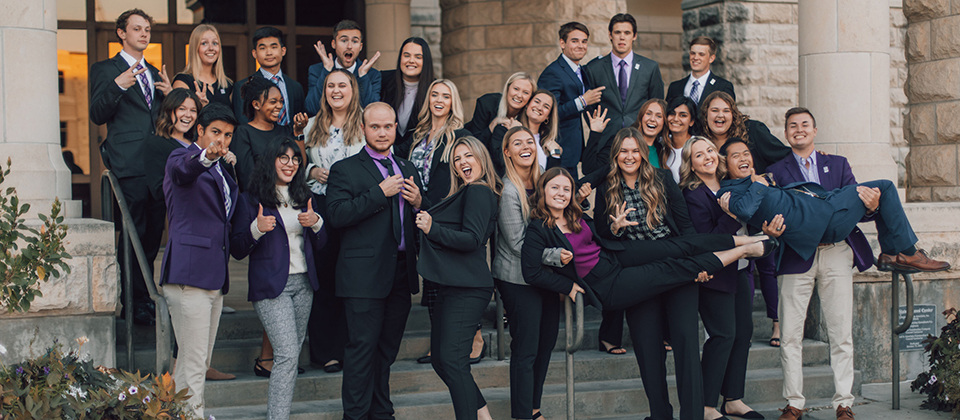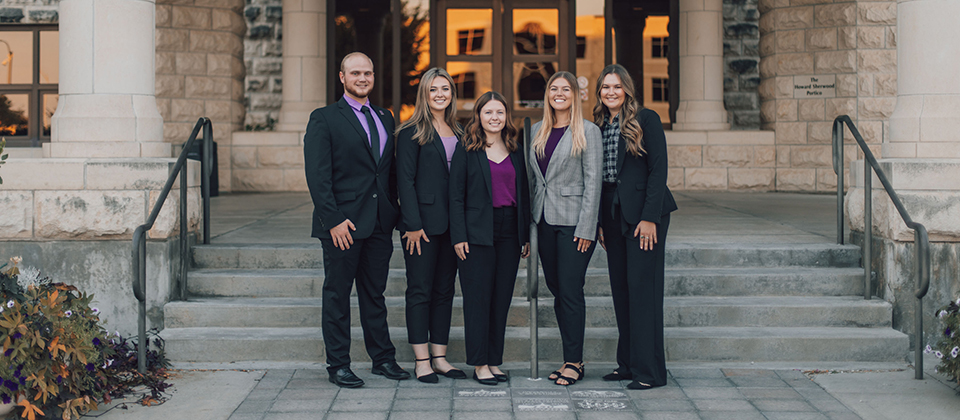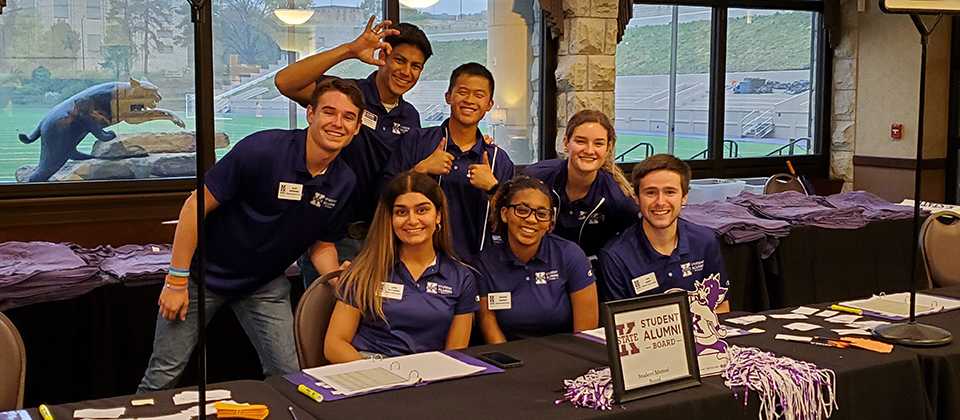 The 2023 SAB application period ended Wednesday, Jan. 25, at 11:59 a.m.


Current students are very important to the K-State Alumni Association. That's why we have the Student Alumni Board, an enthusiastic group of about 35 students whose primary purpose is to promote K-State and create a link between the Alumni Association and past, present and future students. The group was created in 1981 by the Alumni Association in an effort to involve more students in Association activities. Over the years, SAB activities have grown, and members continue to become more involved in a variety of events.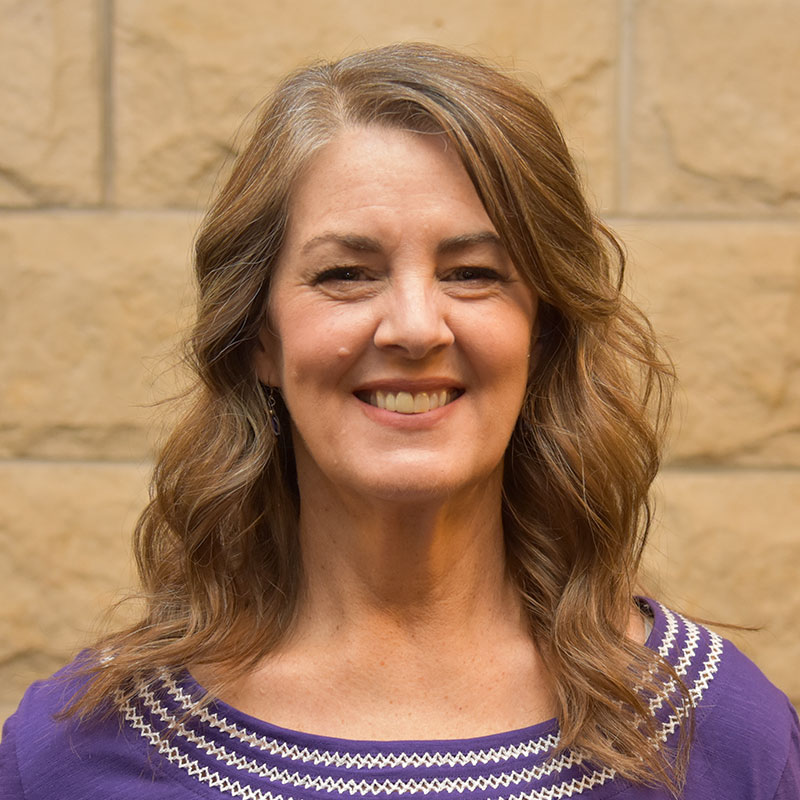 Questions?
Tamie Redding '86
Assistant director of student programs
785-532-5056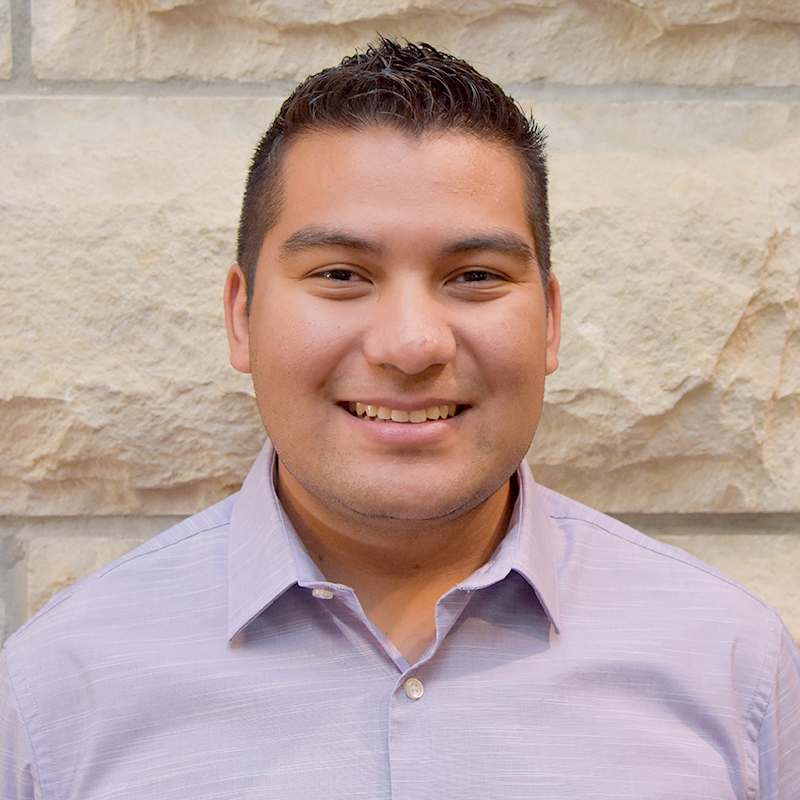 Questions?
Brandon Moreno
Assistant director of alumni and diversity programs
785-532-5060
---