Student Alumni Board is a professional group of approximately 35 passionate students who enhance the K-State experience by creating a link between the Alumni Association and past, present and future students.

2021-2022 Officers
President | Megan Klug
Vice President of Recruitment | Reagan Riley
Vice President of Development | Grace Vogel
Vice President of Internal Programming | Mikayla Adkins
Vice President of External Programming | Jeff Ebeck
Vice President of Marketing | Bennett Shipley
Vice President of Administration | Vedant Kulkarni

Congratulations to new 2021-2022 members!
Colleen Fulton, freshman in psychology, Loup City, Nebraska
Emily Howard, freshman in accounting, Eudora, Kansas
Hailey Hower, sophomore in organizational management, Council Grove, Kansas
Curtis Niehues, sophomore in biochemistry, Holton, Kansas
Morgan Phillips, sophomore in biology, Washington, Kansas
Grace Reiman, junior in apparel and textile marketing, Leawood, Kansas
Lina Sattarin, sophomore in journalism and mass communications, Olathe, Kansas
Caleb Stout, freshman in agricultural economics, Cottonwood Falls, Kansas
Caroline Turk, freshman in communications, Leawood, Kansas
Samantha Walker, junior in communications, Charlotte, North Carolina

Current Members
Mikayla Adkins, senior in interior design, Shenandoah, Iowa
Lasondra Aurand, senior in human development and family science, Belleville, Kansas
Ella Bahr, senior in life sciences/pre-optometry, Manhattan, Kansas
Jeff Ebeck, junior in finance and accounting, Paola, Kansas
Baleigh Fry, senior in athletic training, Great Bend, Kansas
Mary Clare Halpin, senior in agricultural economics/pre-law, Leawood, Kansas
Sydney Henry, senior in marketing and strategic communications, St. Louis, Missouri
Cameron Jones, senior in business administration/pre-professional, Lenexa, Kansas
Megan Klug, senior in personal financial planning, Manhattan, Kansas
Vedant Kulkarni, senior in management information systems and journalism, Nashik, India
Marissa Lux, senior in communications studies, Olathe, Kansas
Natalie Moyer, senior in business administration/pre-professional, Independence, Missouri
Katie Painter, junior in English, Pittsburg, Kansas
Reagan Riley, junior in human development and family science, Hiawatha, Kansas
Bennett Shipley, senior in marketing, Olathe, Kansas
Camden Tews, senior in finance, Olathe, Kansas
Collin Thompson, senior in marketing and sales, Olathe, Kansas
Grace Vogel, senior in organizational management, Hutchinson, Kansas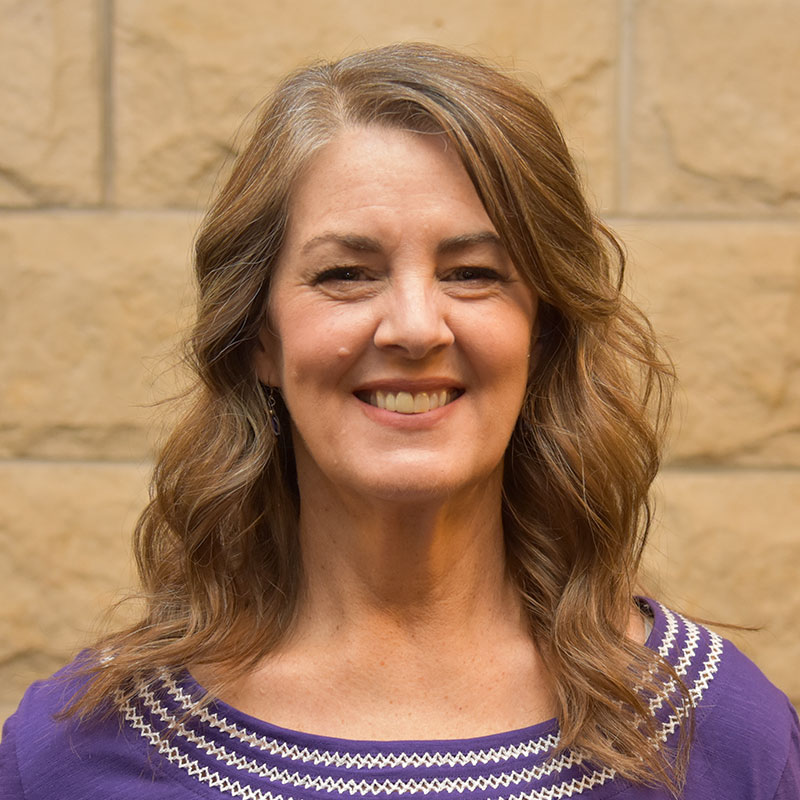 Questions?
Tamie Redding '86
Assistant director of student programs
785-532-5056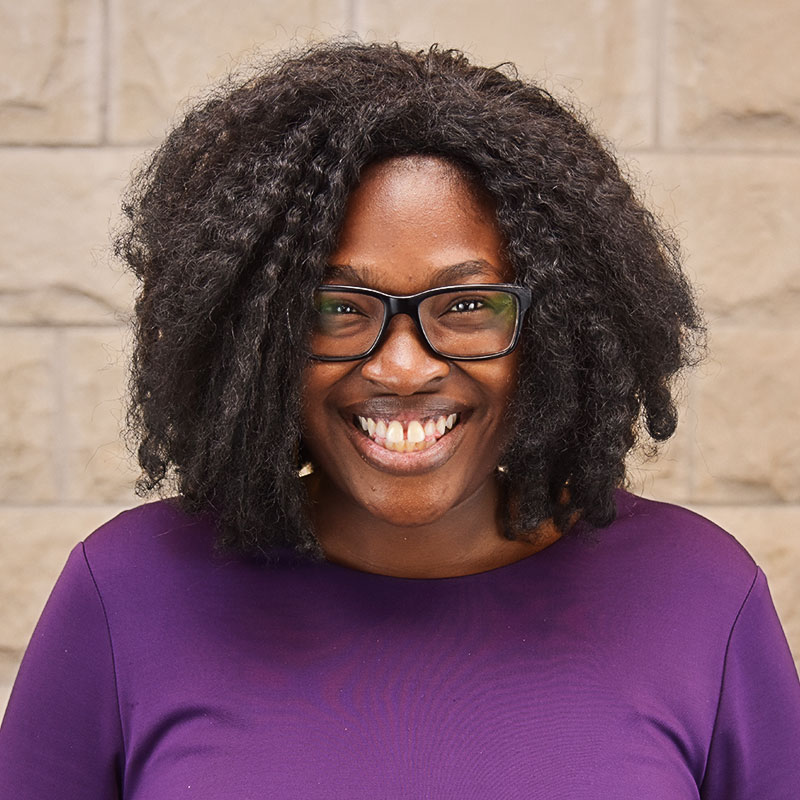 Questions?
Jessica Elmore '06, '15
Associate director of diversity programs
785-532-5060
---