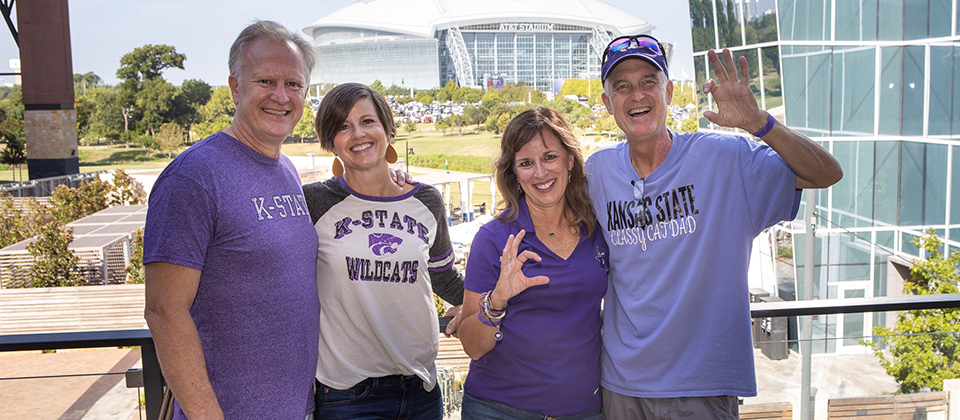 Many reunions are held each year on the K-State campus. From living groups and student organizations to academic departments, K-State alumni come together to reconnect with one another and experience campus today. Our K-State spirit and purple pride are with us for a lifetime and we invite all former students and friends to return to campus to reconnect and reminisce on their time spent in Manhattan. The Alumni Association offers services to groups looking to host a reunion or alumni gathering.


Register your Reunion
Are you hosting a reunion here in Manhattan for your old college friends? Make sure to let us know about it! Registering your reunion with us allows us to put your event on our webpage so K-State alumni and friends have access to the information. Once you register, we will also provide you with information on how the K-State Alumni Association can assist you with your event. Register your reunion.
Frequently Asked Questions
Who is involved with reunion planning efforts?
Reunions are usually planned by a volunteer committee of reunion peers. The K-State Alumni Association staff can help advise the planning committee on things such as dates, venues, catering and fee structures. The Alumni Association can also assist with locating group members and taking registration.

When are reunions typically held during the year?
Any reunion can be held during the year! Whether it's a football game weekend or a quiet weekend in Manhattan, anytime is a good time to come back to K-State!

How can the Alumni Association assist with my reunion?
The Alumni Association can help serve as an adviser to your planning committee. They can provide resources on setting a date, booking venues, catering or hotel accommodations. They can also handle your reservation needs. Other services may be provided on a case-by-case basis.

What are the costs of planning a reunion?
Reunions are self-supported through registration fees and/or donations. Registration fees can help offset costs associated with a reunion including invitation printing, venue booking and catering costs.

How can I find and contact class members and alumni for reunions?
The Alumni Association is happy to work with you on locating your former class members through our database. Our records staff will be able to target your guests and help provide you with information and ways to contact them. To request database information, please contact Jeanine Lake at jlake@k-state.com or 785-532-5059.

Is the K-State Alumni Center available to host our reunion?
The Alumni Center offers a variety of spaces that may be able to accommodate your reunion. View information about the facility.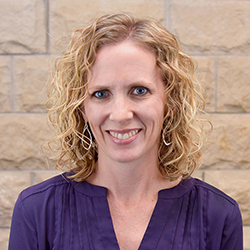 Questions?
Andrea Bryant Gladin '02
Assistant vice president of alumni programs
785-532-5058
---