K-State alumni and friends are currently signed up on the following tours that are not in the Traveling Wildcats schedule or guests could not make the date in our tour schedule.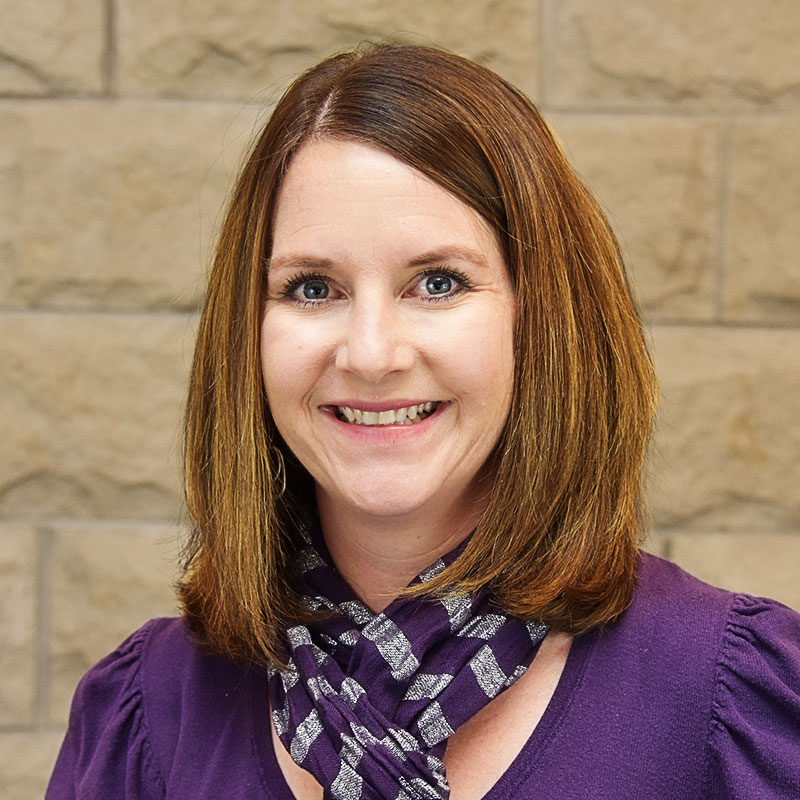 Questions?
Terin Walters '05
Assistant Vice President of Development and Communications
785-532-5052
If you book directly with the tour operator or cruise line, then be sure to mention K-State at the time of the booking and contact Terin Walters to let her know.
2021

Indian Ocean Explorer
February 2 - March 4, 2021
Contact Go Next to book at 888-664-0146
Exploring Australia & New Zealand
February 17 - March 10, 2021
Contact Odysseys Unlimited to book at 888-370-6765
Opulent Mediterranean
April 3 - 13, 2021
Contact Go Next to book at 888-664-0146
Mediterranean Fusion
April 8 - 18, 2021
Contact Go Next to book at 888-664-0146
Ancient Adventures
April 23 - May 5, 2021
Contact Go Next to book at 888-664-0146
Grand Seine River
May 16 - 24, 2021
Contact AHI to book at 800-323-7373

Arctic Expedition
June 16 - 26, 2021
Contact Gohagan to book at 800-922-3088
Viking Legend
July 15 - 27, 2021
Contact Go Next to book at 888-664-0146
Classic Safari: Kenya & Tanzania
August 12 - 27, 2021
Contact Odysseys Unlimited to book at 888-370-6765
Journey to Southern Africa
September 5 - 20, 2021
Contact AHI to book at 800-323-7373
---