Wildcats for Higher Education
Mission
The K-State Alumni Association is committed to legislative advocacy on behalf of Kansas State University and higher education. The mission of Wildcats for Higher Education is to provide opportunities for our constituents to stay informed and be involved as advocates in keeping legislators abreast of issues impacting the university and higher education.

Join Our Wildcats for Higher Education Advocacy Group
Help us ensure that higher education and Kansas State University remain a primary component of Kansas.

Receive our Wildcats for Higher Education e-newsletters, published as needed during the legislative session, and stay up-to-date on legislative issues with potential impact on higher education. Throughout the year, we may ask for your help in sharing information with your legislators.

Current Higher Education Priorities
• K-State has requested stable funding for the state general fund for the past several years. Continued reductions affect the ability to plan budgets and manage the university.

• K-State's faculty and staff remain dedicated to the land-grant mission to assist students and Kansans. The university will strive to maintain our nationally recognized educational and outreach programs despite the negative state funding environment.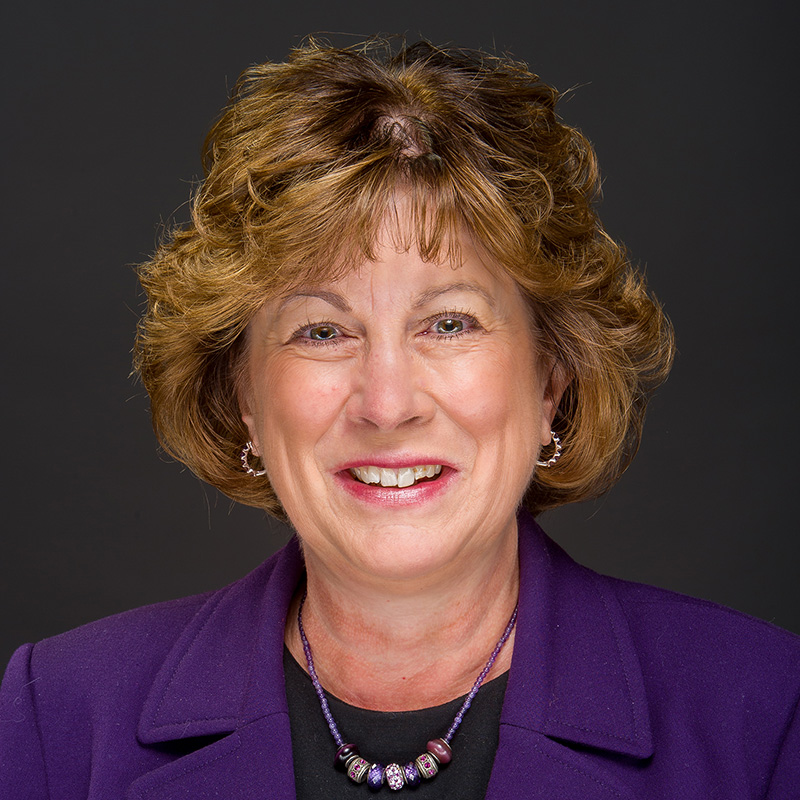 Questions?
Amy Button Renz '76, '86
President and CEO
785-532-5050
---