The K-State Alumni Association presents the LGBTQ+ Leadership Award celebrating two graduating students - one undergraduate and one graduate student who have shown outstanding leadership qualities and who actively promoted and advocated for engagement within and with the LGBTQ+ community on K-State's campus(es). This new award was established in 2022 by Alumni Association Board of Directors Member Zach Maier '09 and his husband Tim Oeljeschlaeger.
2022 Award Recipients
Undergraduate: Katie Hutson, Westmoreland, Kansas, bachelor's candidate in psychology
Graduate: Sam Sharpe, San Rafael, California, doctoral candidate in biology
Learn more about the recipients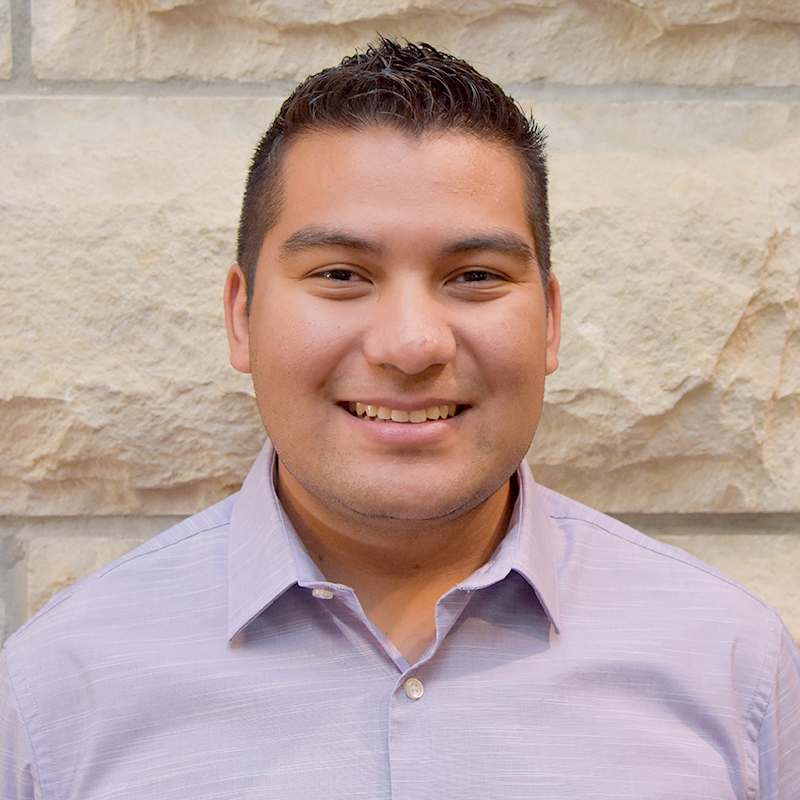 Questions?
Brandon Moreno
Assistant director of alumni and diversity programs
785-532-5060
---