In light of recent events in our nation and in support of the steps being taken at Kansas State University, the Alumni Fellows program has been cancelled for April 7-9, 2020.

We share in your disappointment that this impactful and important program won't take place this year but know it's in the best interest of these alumni, faculty/staff and students.

Learn more about the K-State Alumni Association's response to the coronavirus (COVID-19).
The K-State Alumni Fellows Program, sponsored by the the Alumni Association, the President's Office and the Deans' Council, recognizes alumni who have distinguished themselves in their careers.

Since 1983, the program has brought successful alumni back to campus to meet with students and faculty and share their expertise in the classroom and at informal settings.

Fellows are chosen by each college to return as distinguished guests and as mentors, friends and counselors. They are honored in recognition of the ultimate measure of a university – not curricula, facilities or programs, but the quality of its alumni.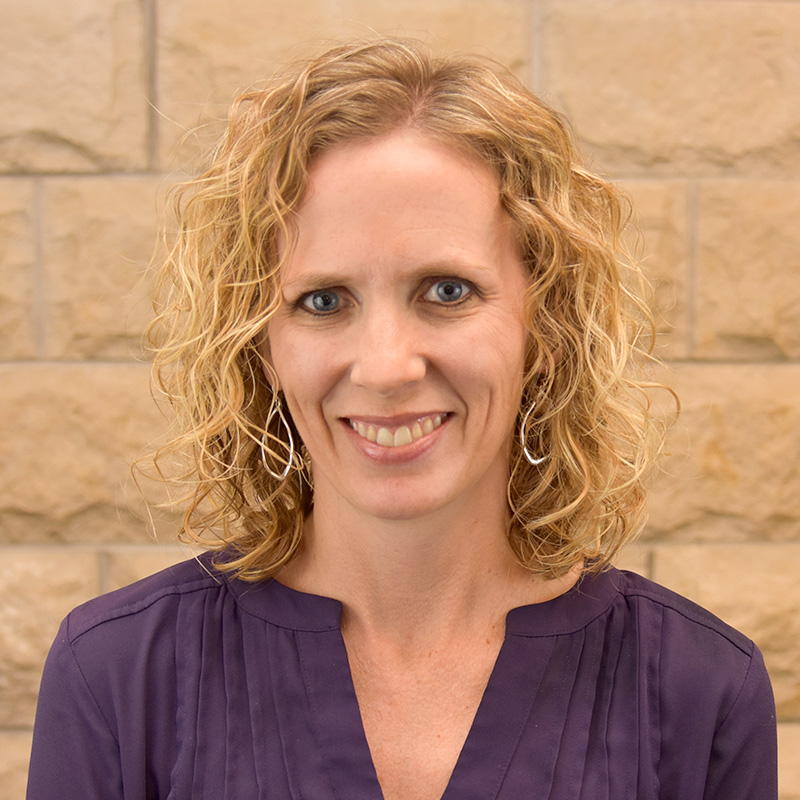 Questions?
Andrea Bryant Gladin '02
Assistant vice president of alumni programs
785-532-5058
---