Since 1983, the program has brought successful alumni back to campus to meet with students and faculty and to share their expertise in the classroom and at informal settings.

Fellows are chosen by each college to return as distinguished guests and as mentors, friends and counselors. They are honored in recognition of the ultimate measure of a university – not curricula, facilities or programs, but the quality of its alumni.
Meet our 2023 Fellows below: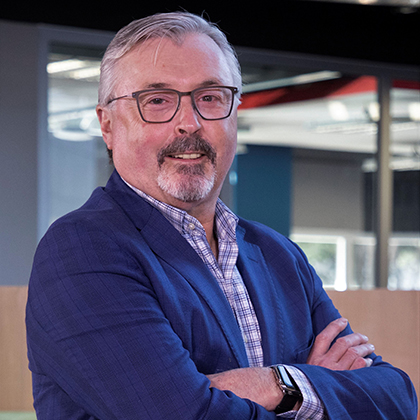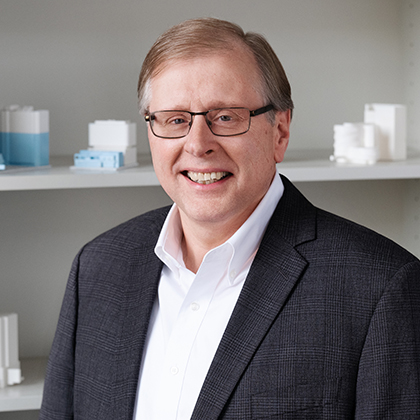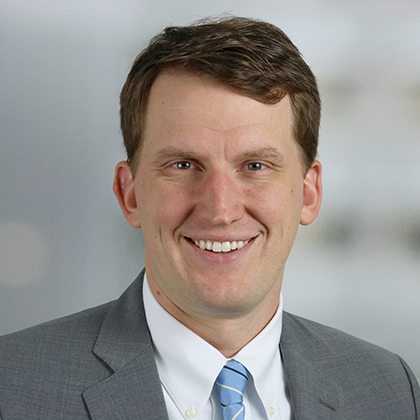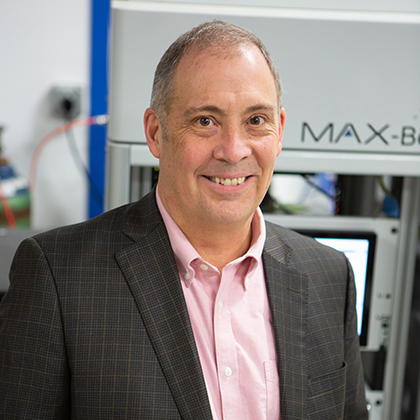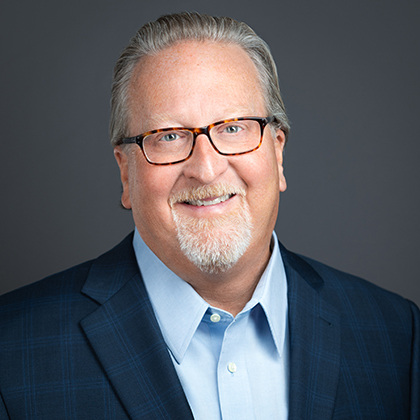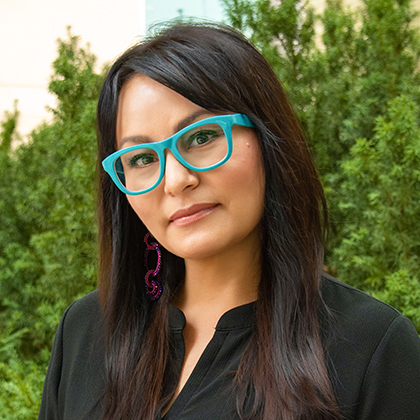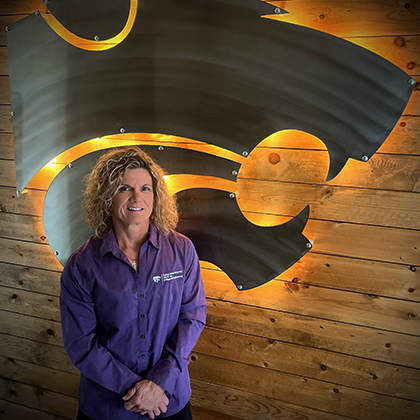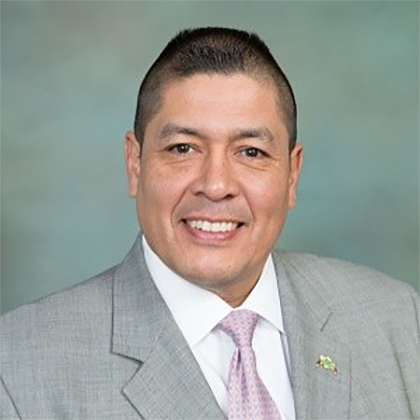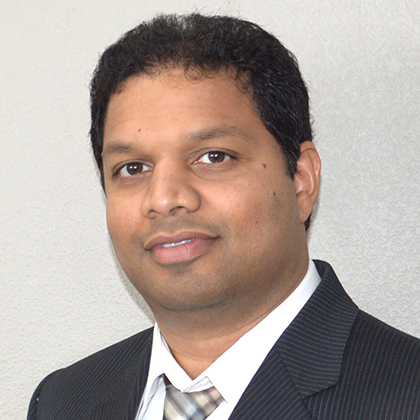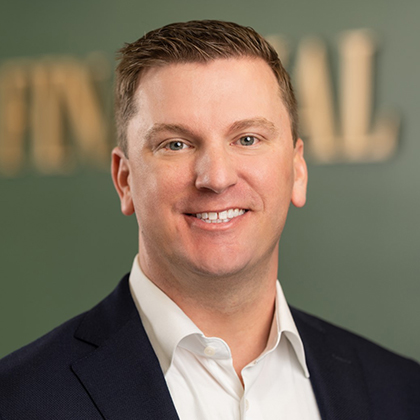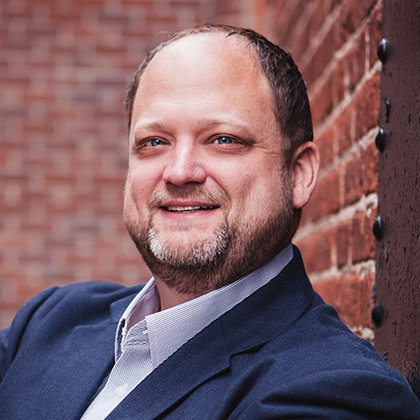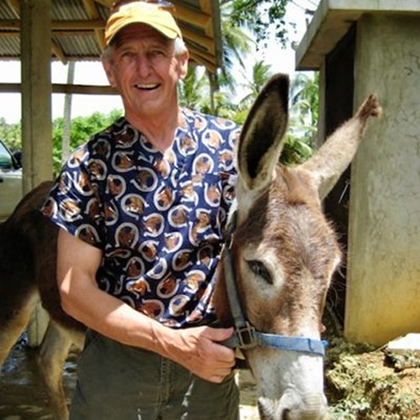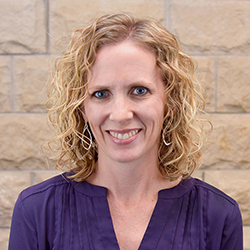 Questions?
Andrea Bryant Gladin '02
Assistant vice president of alumni programs
785-532-5058
---