Flinchbaugh Family Wildcat Pride
Each year, the K-State Alumni Association presents the Flinchbaugh Family Wildcat Pride Award to a current or emeritus K-State faculty or staff member for his or her advocacy of alumni relations, with a special emphasis on support and participation in alumni programs that engage members of the Wildcat family.
Bill Snyder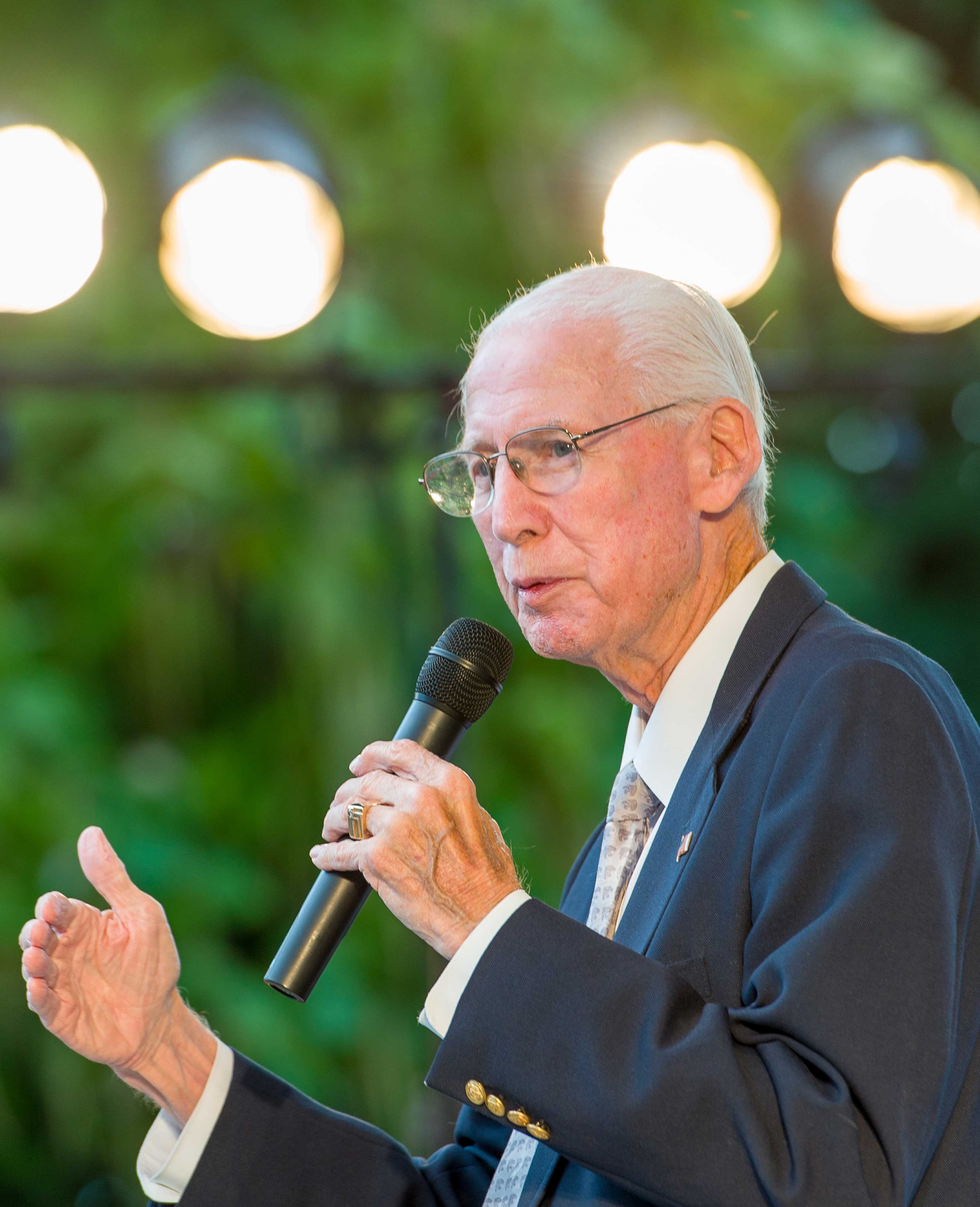 Because of Bill Snyder's commitment to Kansas State University, the K-State Alumni Association has named him the recipient of the 2020 Flinchbaugh Family Wildcat Pride Award.
"Coach Snyder left K-State a better university because of his caring qualities," said Amy Button Renz '76, '86, president and CEO of the K-State Alumni Association. "The countless hours he put in behind the scenes have helped guide our university to greater successes and in doing so has energized our alumni base. Through his involvement he has helped the Alumni Association increase its outreach efforts and built new connections to K-Staters. He has always had a strong ability to make personal and lasting connections with everyone he meets, not just K-Staters."
2019
2018
Carol W. Shanklin
2016
Sue Peterson
2015
Lon Floyd
2014
Olivia P. Collins
2013
Jeff Morris
2012
Ernie Barrett
2011
Barry Flinchbaugh
Frank Tracz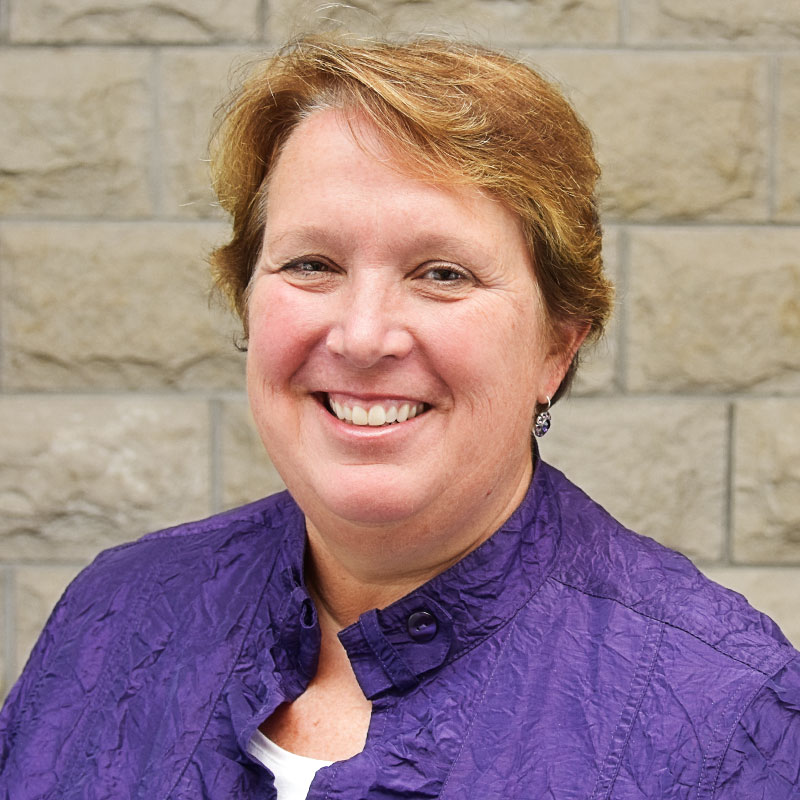 Questions?
Michelle Elkins '87
Associate director of awards and special events
785-532-5077
---