Tony Jurich Community Commitment and Leadership Student Awards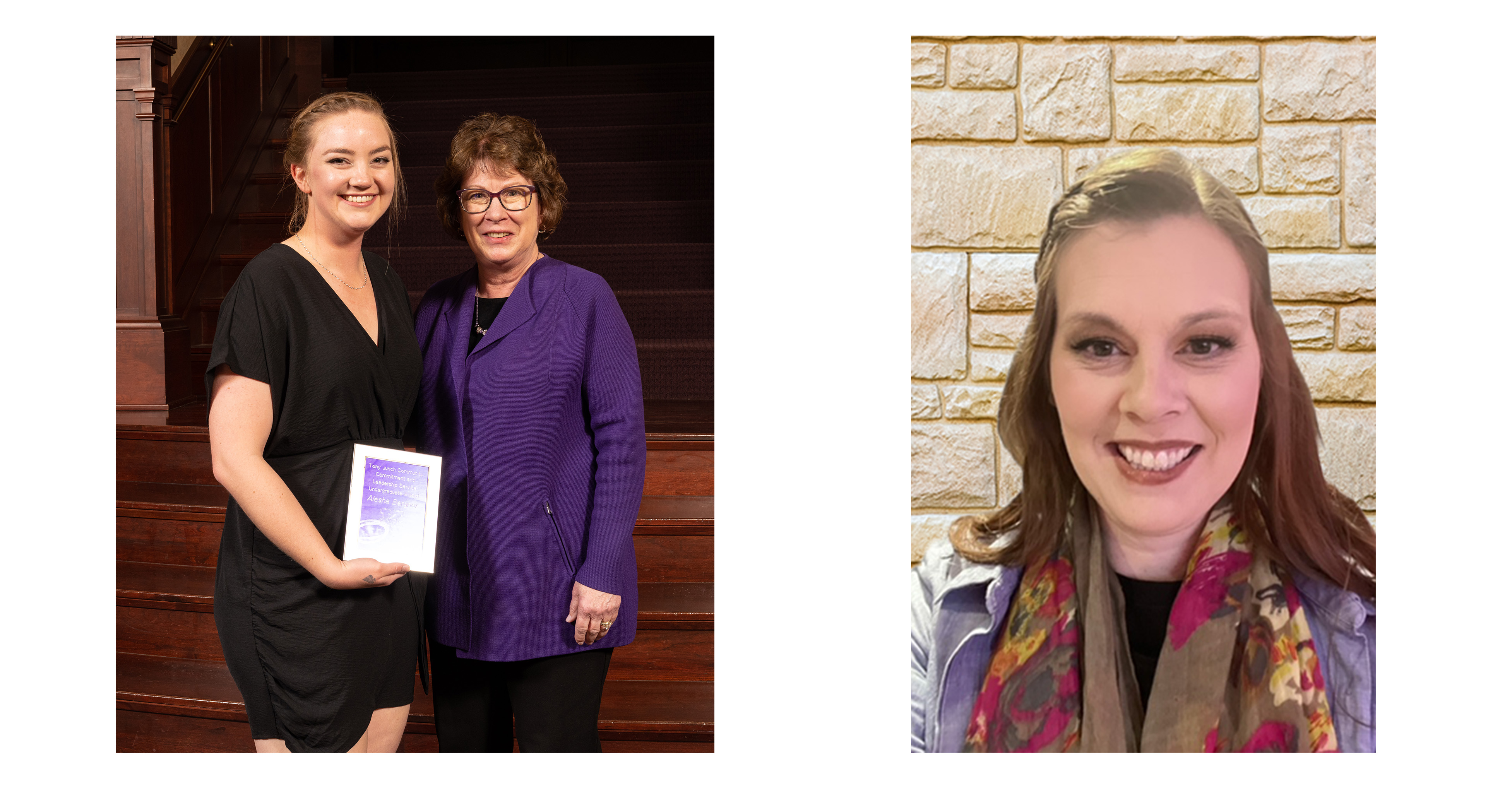 The Tony Jurich Community Commitment and Leadership Student Awards honor two graduating students who have demonstrated a commitment to community leadership and service through Jurich's Core Leadership Tenets.

Jurich joined the Kansas State University faculty as an assistant professor in 1972 and achieved the rank of full professor in 1981. He was a respected researcher, teacher, lecturer, mentor and supervisor of therapists in training. Jurich also was a recognized leader in the field of marriage and family therapy and received numerous awards, including the Organizational Contribution Award from the America Association for Marriage and Family Therapy, for which he served as national president, in recognition of his contributions as an educator, presenter, advocate and leader. Jurich taught undergraduate and graduate students in the College of Health and Human Sciences (formerly the College of Human Ecology) for more than 39 years until his death in 2010.

The recipients of the Tony Jurich awards – undergraduate or graduate students – will have demonstrated Jurich's Core Leadership Tenets, which guided his teaching and leadership: strive for resonance; assume value and be respectful; be compassionate; do what is right; seek out, affirm and utilize diversity; and lead by example.
2023 Award Recipients
Undergraduate: Alesha Bergner, Pratt, Kansas, bachelor's candidate in agriculture technology management
Graduate: Aliah Mestrovich Seay, Manhattan, Kansas, doctoral candidate in leadership and communication
Learn more about the recipients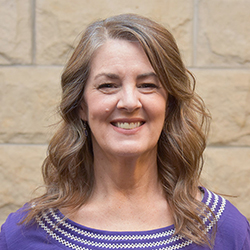 Questions?
Tamie Redding '86
Associate director of student programs
785-532-5056
---