K-State Alumni Association's Multicultural Alumni Council to host Multiracial panel discussion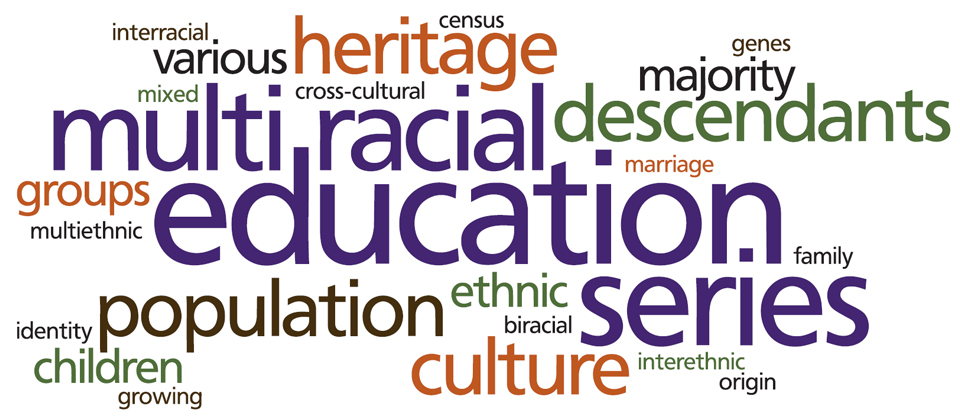 The K-State Alumni Association's Multicultural Alumni Council will host a Multiracial panel discussion titled "Multiracial in America: Proud, Diverse and Growing."
The panel will take place on April 27 from 10:30-11:30 a.m. in the K-State Student Union's Big 12 Room.
Panelists for the discussion include Mako Miller '04, post-secondary coach, Kauffman Scholars; Robert Page, executive director of inclusion and engagement, Metropolitan Community College; and Kennedy Felice, senior in kinesiology and member of the K-State rowing team.
Jessica Elmore, associate director of diversity programs for the Alumni Association, said the panel is part of a yearlong exploration of various aspects of multiculturalism called the Multiracial Education Series. Future events covered by the series include supporting Multiracial families; multiracialism and data; and Multiracial alumni engagement.
For more information on the panel or the series, visit www.K-State.com/MAC.
---