New K-State students invited to Wildcat Welcome Day on Aug. 29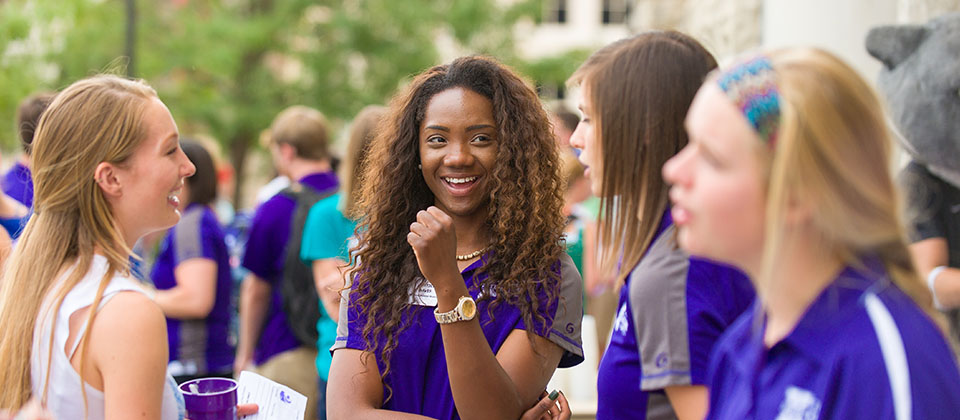 New K-State students can kick off their college experience at Wildcat Welcome Day on Thursday, Aug. 29. The event will take place from 6 to 8 p.m. at the K-State Alumni Center's Johnson Terrace, south of WWI Memorial Stadium at the corner of 17th Street and Anderson Avenue.
The free event will welcome freshmen, new and transfer students to K-State with prize giveaways — including a $250 textbook scholarship — and free Call Hall ice cream. Attendees also can receive more information about getting involved with the Wildcats Forever student alumni association, Student Alumni Board and Homecoming.
"Wildcat Welcome Day is about helping new students to become familiar with K-State," said Jessica Elmore, associate director of alumni programs for the Alumni Association. "The event also is an excellent opportunity for students to get to know one another and learn about the many ways they can get involved on campus."
More information can be found here.
---