Hassle-free bowl travel available through K-State Alumni Association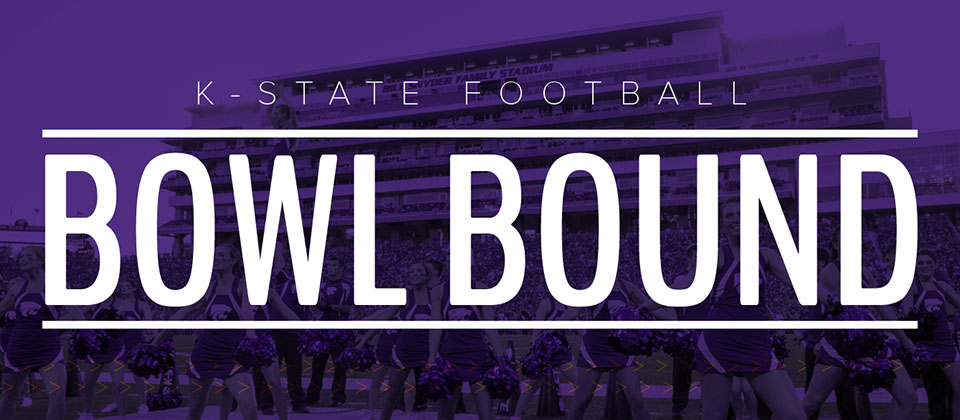 Congratulations to Coach Klieman and the K-State football team for their 8-4 regular season finish. K-State is excited to cheer on the 'Cats in yet another bowl game.
The Wildcats' bowl bid will be announced Sunday, Dec. 8.
The K-State Alumni Association will offer bowl travel packages regardless of the destination. To accommodate this, we've set up a full-service website for bowl travel packages, www.kstatesportstours.com. Additionally, a bowl hotline has been set up to help fulfill the needs of K-State fans, 888-402-8055. Tickets for the game are not included in travel packages.
Let's pack our bowl destination with purple!
---