K-State Alumni Association welcomes two new staff members
Salena Sauber and Collin Just recently joined the K-State Alumni Association staff.
Sauber is serving as the director of communications. She oversees the communications department and also is responsible for the website, social media, emails and marketing efforts for the K-State Alumni Link for Life app.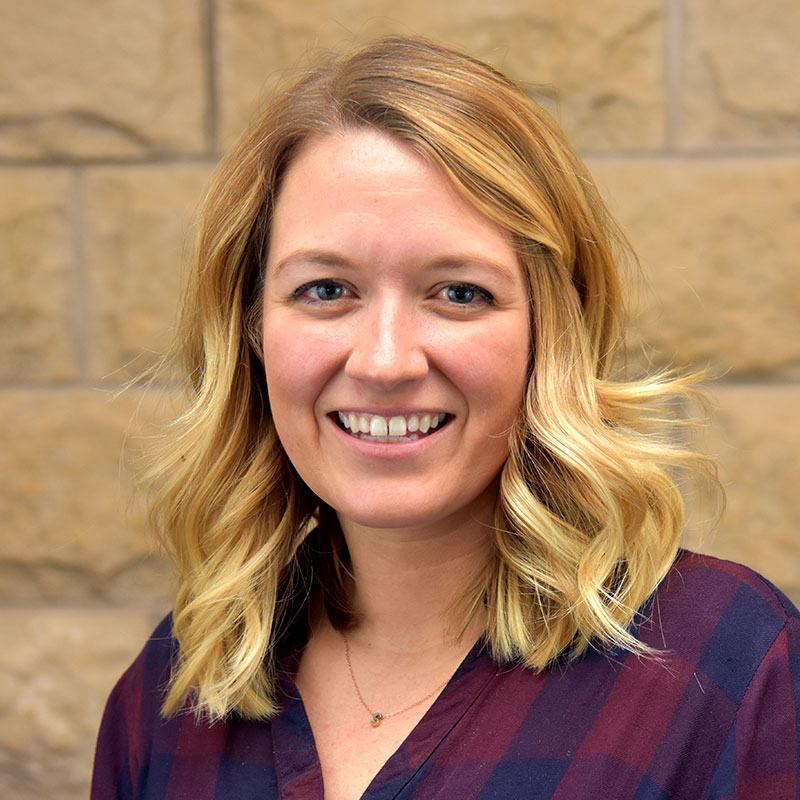 Sauber is a communications professional with more than 10 years of experience telling brand stories. Sauber earned a degree in mass communications from K-State in 2009 and is currently working on a Professional Master of Business Administration from K-State.
After graduating from K-State, Sauber joined Spawn Ideas as a broadcast production assistant producing TV, radio and photo shoots in Anchorage, Alaska. From 2013-2016, Sauber relocated to Denver, Colorado, working for Apple and Ti Training, a video production company. In 2016, Sauber moved back to Manhattan, Kansas, to manage and lead all marketing writing for AIB International. Throughout her career, she has crafted stories and experiences for companies like BP, McDonald's and singer-songwriter Sara Bareilles.
Just is serving as the assistant director for student programs. He manages student programming for the Association and all Homecoming activities for the university.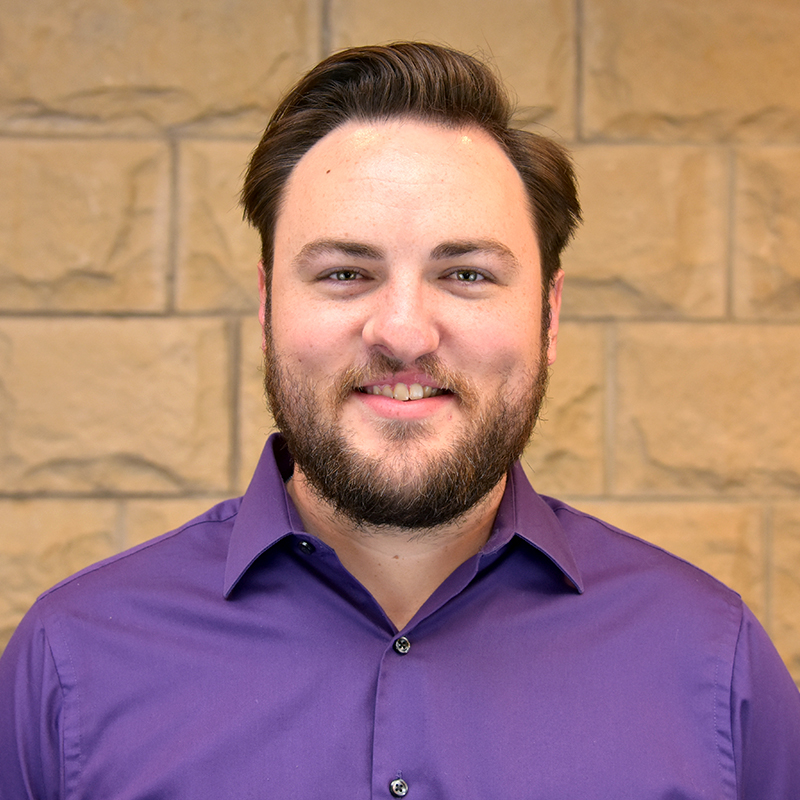 He also serves as an adviser for Student Alumni Board and Wildcats Forever.
Prior to joining the K-State Alumni Association, Just worked for the Finney County Community Corrections program. He earned a degree in public relations from K-State in 2018. As a student, he helped found the Zeta Kappa chapter of Sigma Tau Gamma Fraternity at K-State and served on its recruitment board. Additionally, he was also a resident assistant in Goodnow Hall. He described returning to work for K-State as a dream come true.
"We are thrilled to welcome Salena and Collin to our staff," said Amy Button Renz, president and CEO of the K-State Alumni Association. "They will offer fresh ideas and new perspectives to their roles that will allow us to continue to reach K-Staters everywhere."
---