K-State announces plans for Cactus Bowl pregame rally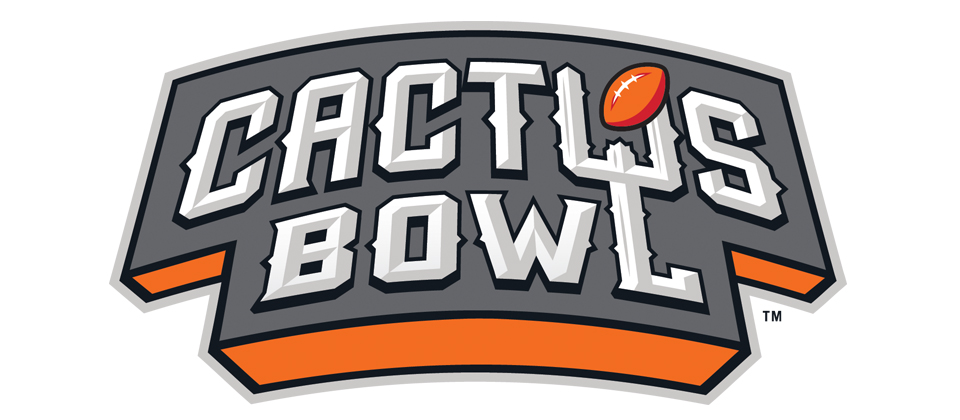 Kansas State University is ready to support the Wildcats as they compete in the Cactus Bowl in Phoenix, Arizona, on Tuesday, Dec. 26, 2017. The K-State Alumni Association, K-State Athletics, the KSU Foundation and K-State's Office of the President will host a pregame rally on gameday at Game Seven Grill, 201 S. 4th St., Phoenix.

The pregame rally is free and open to the public. Doors to the venue will open at 3 p.m. MST. Game Seven Grill is located adjacent to Chase Field where the Cactus Bowl will take place. The event will offer K-State fans an opportunity to gather before the game, with the venue serving as the official K-State Alumni Association headquarters of the Cactus Bowl. Food and beverages will be available for purchase off the menu.

Additionally, a 20-minute program will take place at approximately 3:30 p.m. MST, featuring the K-State Pep Band, Willie the Wildcat and the K-State cheerleaders, K-State President Richard Myers, Athletic Director Gene Taylor and Alumni Association President and CEO Amy Button Renz.

More information about K-State's Cactus Bowl celebrations and activities can be found at www.K-State.com/Bowl or on the Alumni Association's app, K-State Alumni Link For Life. Tickets for the Cactus Bowl can be purchased at www.KStateSports.com.
---