Alumni Association names Larry Moeder grand marshal for 2017 Homecoming parade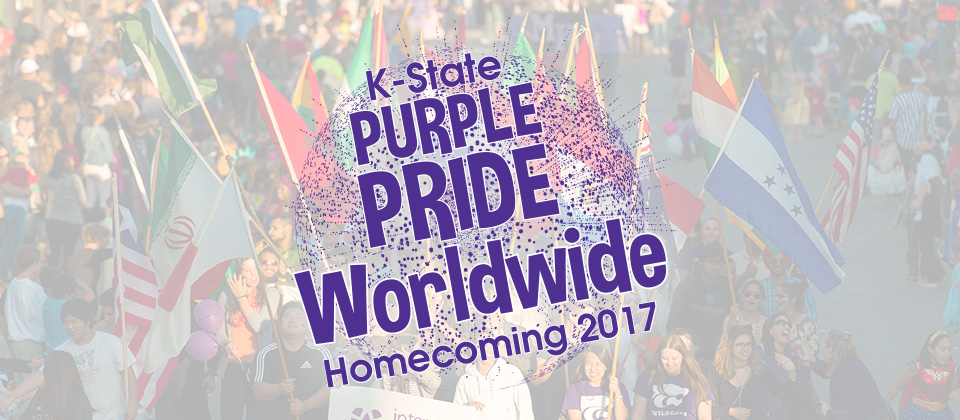 Kansas State University alumnus Larry Moeder, associate vice president of student life and executive director of undergraduate admissions and student financial assistance, will be the grand marshal for the Oct. 20 K-State Homecoming Parade. The parade will begin at 5 p.m. at Manhattan Town Center and will proceed through Aggieville before ending in City Park for the Homecoming pep rally.

"Larry's worked very hard throughout his career at K-State to get students to campus and to keep them on campus," said Marcus Kidd, Homecoming chair and assistant director of student programs for the Alumni Association. "The Homecoming Committee felt that his dedication to the success of students made him an appropriate person to be the grand marshal for this year. Larry definitely wants to show the value of attending K-State versus another institution, and he doesn't want the students to see money as an obstacle to pursuing their passion."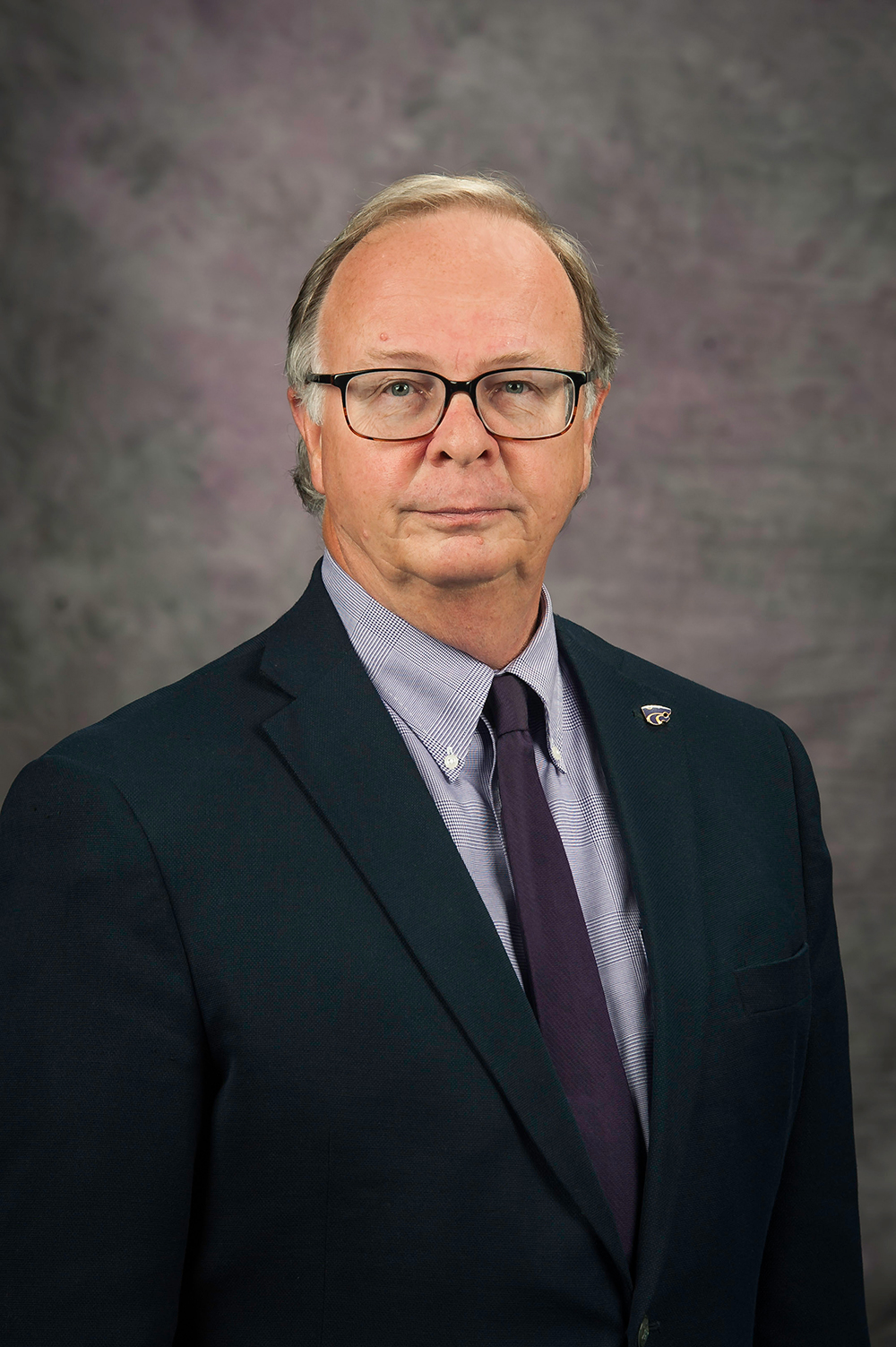 Moeder graduated from K-State in 1977 with a bachelor's degree in business administration and in 1980 with a master's degree in higher education administration. He began his career at K-State in 1977 serving as the coordinator of veterans' programs and now serves as the associate vice president of student life and executive director of undergraduate admissions and student financial assistance.

As a student at K-State he met his wife, Deanna, who is also a K-State graduate. She earned a bachelor's degree in psychology in 1974 and a bachelor's degree in secondary education/history in 1978. Deanna taught seventh grade social studies in Manhattan for 30 years before retiring. She currently serves on the Friends of the K-State Gardens board of directors.

"I am humbled and honored to serve as this year's grand marshal for the Homecoming Parade," Moeder said. "Deanna and I met 45 years ago as students at K-State and are privileged to continue being part of the K-State family. For me, there is nothing more rewarding than being able to work with and serve our students. They're the best!"

This year's Homecoming theme is Purple Pride Worldwide. The week marks K-State's 102nd Homecoming celebration. Homecoming is a universitywide celebration coordinated by the K-State Alumni Association and sponsored by AT&T. For more information on K-State's 2017 Homecoming celebration, visit www.K-State.com/Homecoming or call the Alumni Association at 800-600-ALUM (2586).
---