K-State Alumni Association to host Facebook Live panel discussion on transracial adoption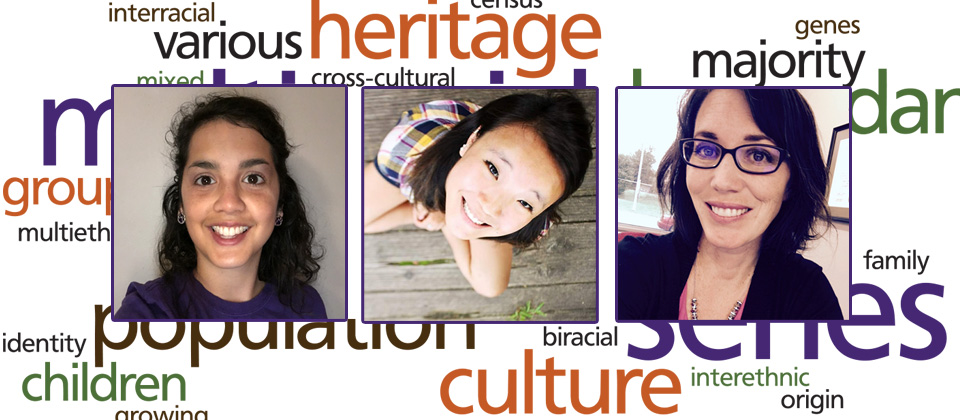 In honor of National Adoption Month, the K-State Alumni Association will host an online panel discussion focusing on transracial adoption.

The discussion, which is the second event in the yearlong Multiracial Educational Series, will be conducted over Facebook Live at 1:15 p.m. on Thursday, Nov. 2. The discussion will feature three K-State panelists: Amy Sellers, Jasmine Schick and Katie Jackson, who will talk about transracial adoptees, higher education and building community.

"We are excited to host these dynamic individuals to discuss transracial adoptions," said Jessica Elmore, associate director of diversity programs for the Alumni Association, who will moderate the discussion. "Two of our panelists are transracial adoptees, and one is a parent of transracial adopted children. Their perspectives on this issue are invaluable and we hope that you will join us."

Facebook Live is a live video stream broadcasted through the social media platform. Facebook users will be able to interact with the panelists by asking questions in the comments section of the live video. Anyone is welcome to watch and join in, Elmore said.

The K-State Alumni Association has created a Facebook event where the discussion will be broadcast.

Questions regarding the panel discussion or the Multiracial Educational Series may be directed to Elmore by email at JElmore@K-State.com.
---