K-State community invited to attend Wildcats Pho-Ever dinner on Oct. 29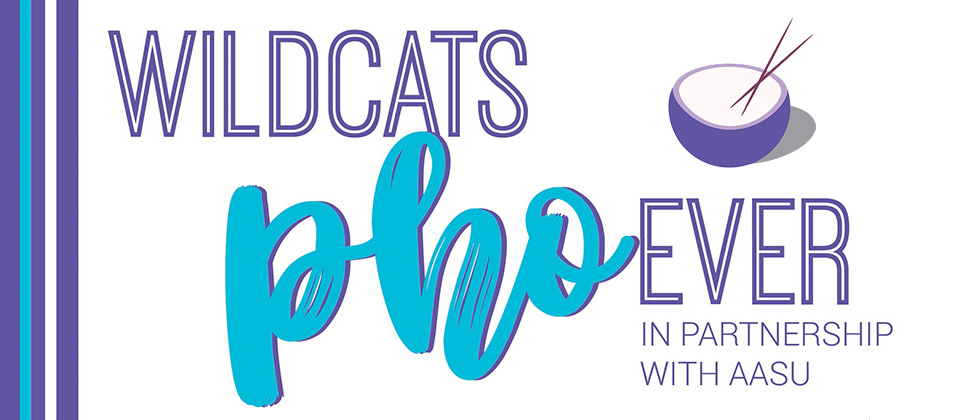 Wildcats Forever and the Asian American Student Union invite the K-State community to the Wildcats Pho-Ever dinner on Sunday, Oct. 29, from 5:30 to 8 p.m. at the Frith Community Center at Jardine Apartments.

The main dish featured, Pho, is a Vietnamese noodle soup consisting of broth, rice noodles called bánh phở, herbs, and a protein. Featured meals will include either chicken or beef. A vegetarian option is available upon request, if tickets are purchased in advance.

Tickets for the dinner will be $7 at the door and $5 in advance. Advance tickets will be sold at the K-State Student Union on Oct. 23, 24 and 27 from 11 a.m. to 2 p.m. Wildcats Forever members will receive a free ticket to the dinner on a first-come, first-serve basis.

Questions about the event can be directed to Savannah Rattanavong, president of the Asian American Student Union, via email at srattana@ksu.edu, or Molly Bassette, student director of Wildcats Forever, at mabassette@ksu.edu.

Wildcats Forever is K-State's Student Alumni Association and is one of the largest organizations on campus. Learn more about the program or how to join.
---