Multicultural Alumni Council to host Student Listening Session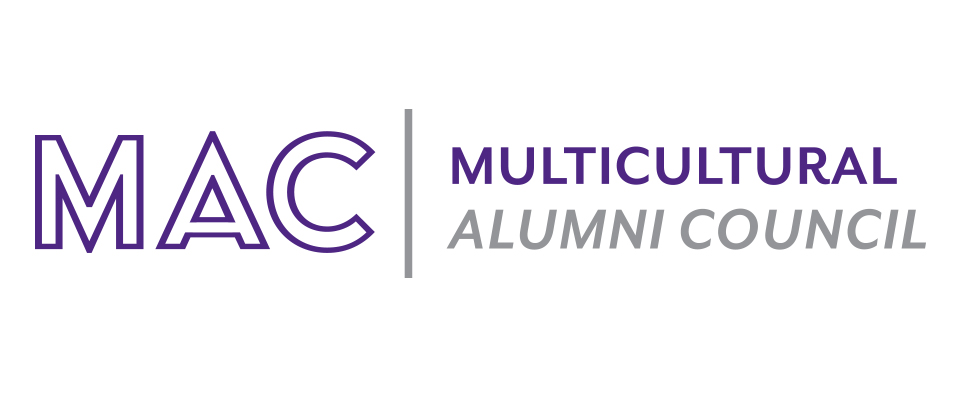 Members of the K-State Alumni Association's Multicultural Alumni Council (MAC) invite students to an open dialogue session focusing on a culturally inclusive campus. This will allow students the opportunity to share feedback and ideas with MAC members.
The listening session will be held Friday, Oct. 13, from 8:30 to 10:45 a.m. in room 206 of the K-State Student Union. Students may come and go throughout the session.
Contact Jessica Elmore '06, '15, associate director of diversity programs, for questions at 785-532-5060 or jelmore@k-state.com.
Members of the Multicultural Alumni Council include, Mary Abounabhan, Brandon Clark '04, Luis Cordoba '01, Cynthia Fails '02, Kelly Jones '03, Chris Merriewether '10, Mako Miller '04, Dana Owens '03, Edgar Ramirez '04, Sylvia Robinson '71, Mike Simms '89, Jessica Vanderweide '07 and AbdulRasak Yahaya '08.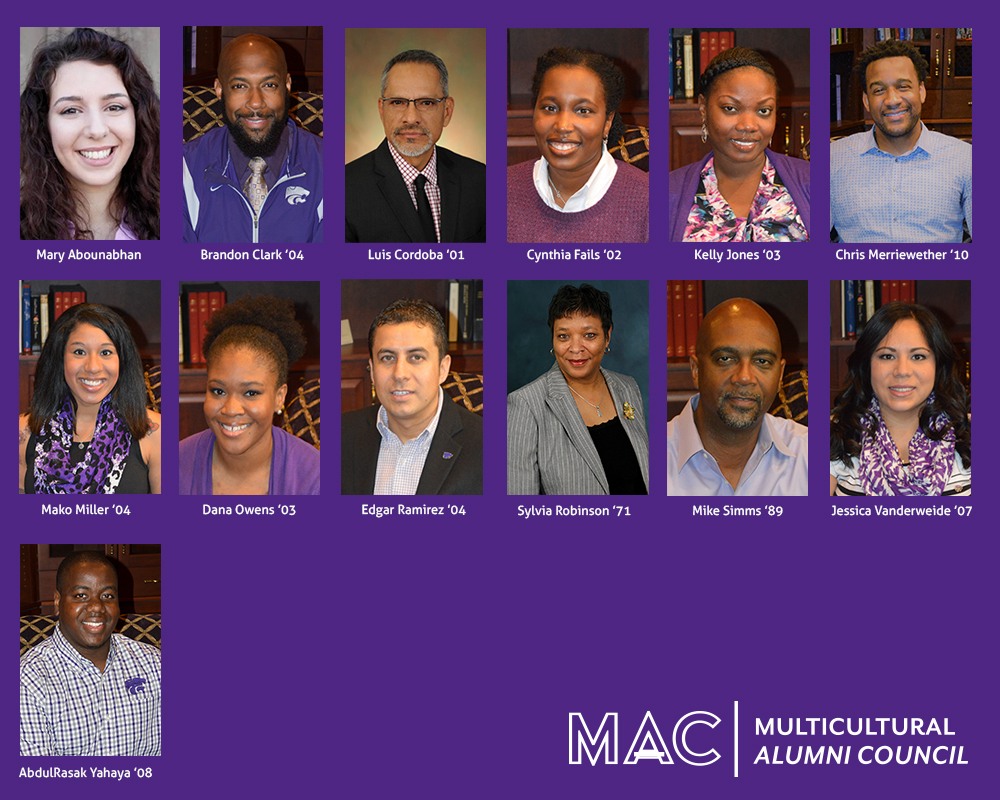 ---