K-State Alumni Association, KSU Foundation to host alumni and fundraising workshop for student organizations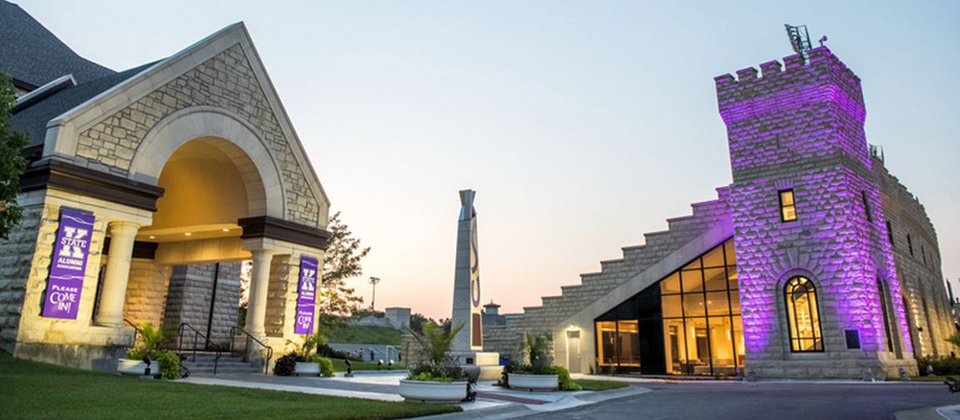 The K-State Alumni Association and the KSU Foundation will host an alumni and fundraising workshop on April 4. This workshop is in response to a call to action from KSUnite.
The workshop is geared toward student organizations and will cover alumni relations and basic fundraising knowledge. The event is from 3 to 6 p.m. at the K-State Alumni Center. Please RSVP at www.K-State.com/alumni/calendar/index.php?eID=444.
KSUnite is a rallying cry that joins the entire university family together to uphold the value of human diversity and inclusion for community. The responsibility to take action and stand up against all forms of discrimination belongs to us all, both as individuals and as the K-State family as a whole. For more information about KSUnite, visit www.k-state.edu/ksunite.
Featured guests include Amy Button Renz, president and CEO of the K-State Alumni Association; John Morris, senior vice president of development for the KSU Foundation; and Jessica Elmore, associate director of diversity programs for the K-State Alumni Association.
For more information, contact Elmore at JElmore@K-State.com or 785-532-5060.
---