K-State Alumni Association orientation and enrollment events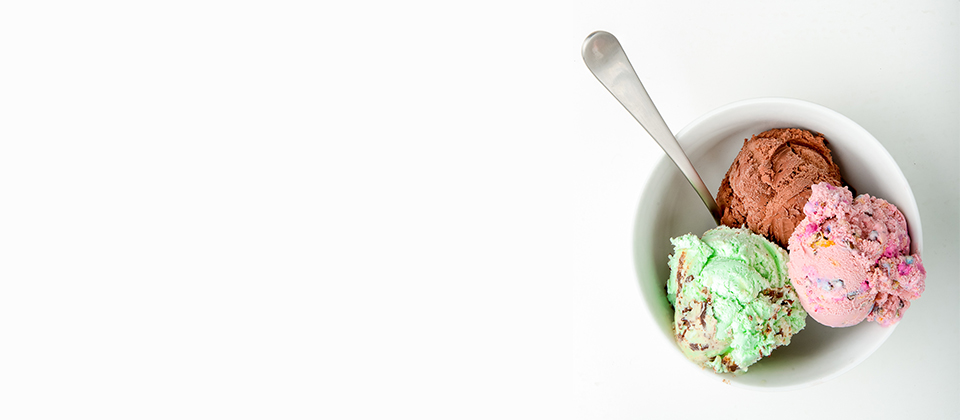 The K-State Alumni Association is proud to serve as a "link for life" for past, present and future K-Staters. Every year, the Association helps welcome the newest group of Wildcats to campus through a variety of orientation and enrollment related events.

Orientation and enrollment in June. New students and their families are invited to stop by the K-State Alumni Center during the university's orientation and enrollment for a scoop of Call Hall ice cream. Alumni Association staff volunteer to serve ice cream to incoming students from 1:30 to 3:30 p.m. the following dates:
• June 6-9
• June 12-16
• June 19-22
During this time, students also are invited to sign up for Wildcats Forever at an orientation and enrollment expo at the K-State Student Union. Wildcats Forever is the K-State Alumni Association's student organization. Wildcats Forever adviser Marcus Kidd '14, '16 and current members of the student organization will be answering questions at the expo. For only $20, students can sign up for a membership and take home a membership kit that includes a T-shirt, a collectible glass and discounts to their favorite places in town. Wildcats Forever membership also includes a year of contests and giveaways. Learn more.

The Alumni Association also is involved in the following events for incoming students:

Distinguished Young Alumni award winners speaking at convocation. Featuring 2018 DYA award winners Megan McCall '08, '11 and Bryce Huschka '07. Sunday, Aug. 19, 5:45 to 6:45 p.m., Bramlage Coliseum.

Wildcat Welcome Day. Includes food, fun and prize giveaways for new students. Thursday, Aug. 23, 6 to 8 p.m., K-State Alumni Center.

International Block Party. All K-State students are invited to enjoy an evening celebrating global diversity with games, music and more. Friday, Aug. 24. More details available soon. In partnership with the K-State Student Union Program Council.

For updated event details, visit www.K-State.com/Calendar or call the K-State Alumni Association at 800-600-2586.
---