High school sophomores get an early taste of college life at K-State's For Sophomores Only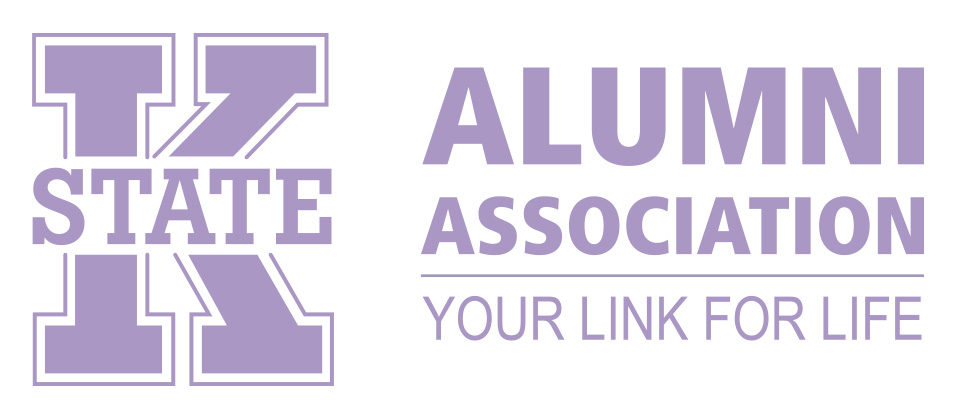 For Sophomores Only gives high school sophomores a chance to learn about college life at Kansas State University.
"Sophomore year is the best time for high school students to start their college search, and we want K-State to be a part of that process," said Jessica Elmore, associate director of alumni programs for the Alumni Association.
The program, which takes place April 6-7 in conjunction with K-State's All-University Open House, provides an interactive approach for parents and students to experience the K-State campus firsthand.
Members of Student Alumni Board, a student group coordinated by the Alumni Association, plan and organize the program, which includes small-group activities and discussions, a skit and a dance/social Friday evening. The students also will participate in a simulation of a year as a college student, while their parents can participate in a separate seminar about admissions, financial aid and scholarships.
Parents also will be able to speak with parents of current K-State students about preparing for college.
The cost for students participating in the Friday and Saturday activities is $35. Each attendee receives a T-shirt and a three-ring binder full of information about college planning. Parents attend for free.
For more information about For Sophomores Only, visit www.K-State.com/ForSophomoresOnly
---