Alumni Association to offer postseason basketball travel and pregame celebrations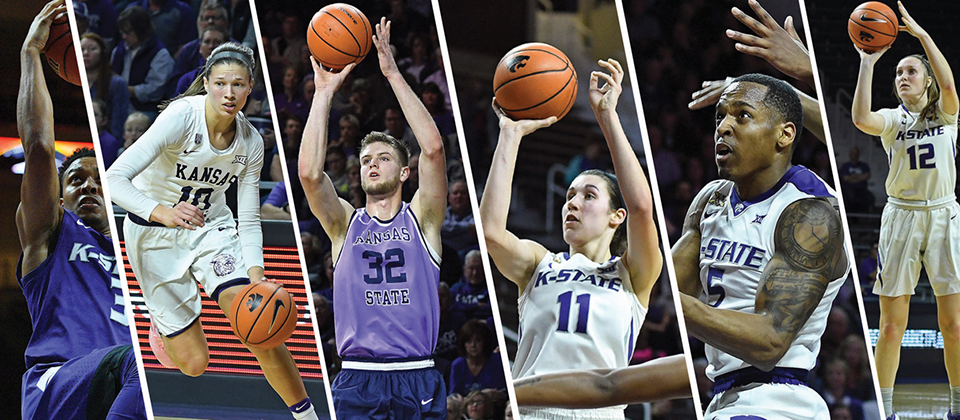 K-State's men's and women's basketball teams have advanced to post-season national tournaments. The K-State Alumni Association is proud to help the greater K-State community cheer on the Wildcats through activities and travel packages.
Information about the travel packages is available here.
Additionally, the Association has created a one-stop page on its website for information about K-State and Alumni Association activities and events connected to Wildcat gamedays, ticket information and tournament schedules. It's available here.
Good luck Wildcats!
---