Alumni Association names Robinson Family Multicultural Leadership Award winners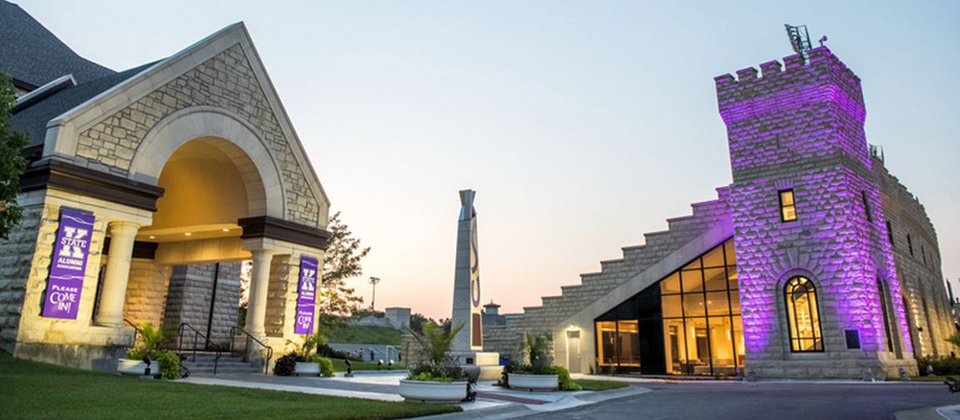 The K-State Alumni Association will recognize four candidates for graduation from Kansas State University with the Robinson Family Multicultural Leadership Awards. The students will be presented with their awards at a luncheon on April 26 at the K-State Alumni Center.
The awards are given annually to four outstanding students and recognize them for leaving a legacy of enhancing multicultural engagement at K-State through their leadership. Award recipients are nominated by K-State faculty members, staff, students and student groups and selected by the Alumni Association's Multicultural Alumni Council.
"These soon-to-be graduates played an important role in leadership while at K-State," said Jessica Elmore, associate director of diversity programs for the Alumni Association. "We wish them well on their next chapter and look forward to the impact they will make as K-State alumni."
The 2018 Robinson Family Multicultural Leadership Award recipients are:
Jackie Huynh, bachelor's candidate in hospitality management with a minor in business, Salina, Kansas.

Bryan Davis, bachelor's candidate in management information systems with a minor in leadership studies, Topeka, Kansas.

Maxamillyan D. Badgett, bachelor's candidate in aeronautical technology with a minor in aerospace studies, Valley Falls, Kansas.

Mary Abounabhan, bachelor's candidate in management with an undergraduate certificate in international business and minors in dance and Chinese, Zahle, Lebanon.
The award is named in honor of the Roy and Sylvia Robinson family of Kansas City, Kansas, who endowed the program. Both are graduates of Kansas State University, Roy in 1970 and Sylvia in 1971.
For more information about the awards, visit www.K-State.com/awards or call the Alumni Association at 800-600-ALUM (2586).
---