K-State Alumni Association accepting applications for 2019 Homecoming Committee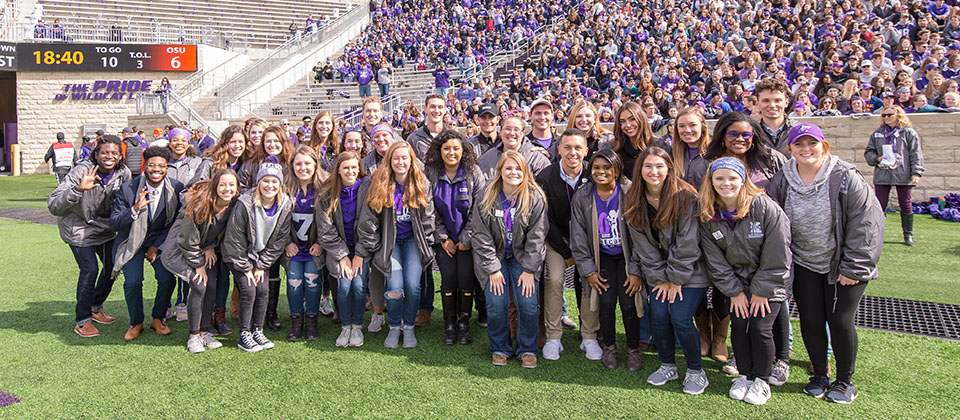 Students interested in playing a special role in the Homecoming tradition are encouraged to apply for the 2019 Homecoming Committee. The committee helps plan and execute the weeklong celebration, which will be Oct. 20-26.
The week marks K-State's 104th Homecoming celebration. Homecoming is a universitywide celebration coordinated by the K-State Alumni Association.
Applications are available online and are due by 11:59 p.m. Feb. 22. For questions about this year's events, please contact Marcus Kidd at MKidd@K-State.com.
Additionally, the Alumni Association encourages university departments to keep these dates in mind when considering programming for student events. Departments and academic units planning Homecoming-related events are highly encouraged to share their information with Kidd for promotional purposes.
---