Join us for the Black Alumni/Greek Reunion Oct. 17-20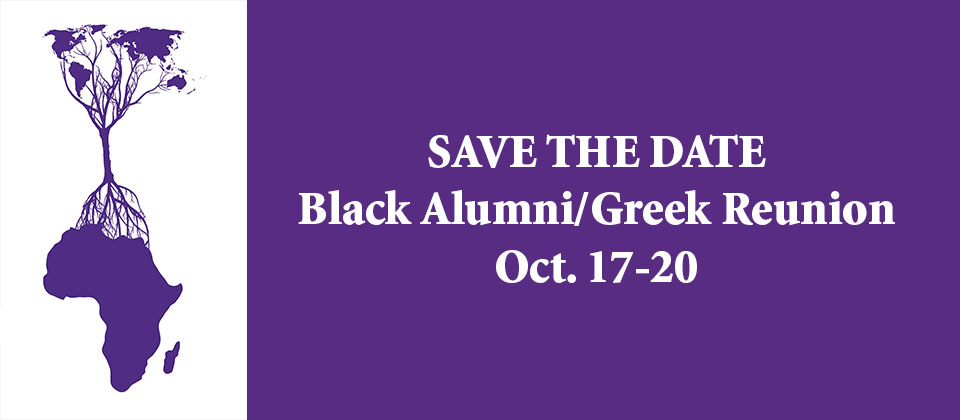 For nearly 40 years, K-State's Black alumni have come together to reflect and celebrate their college roots and memorable experiences. The K-State Alumni Association's biennial Black Alumni/Greek Reunion will take place Oct. 17-20. The reunion will draw inspiration from the African diaspora as we uplift K-State's 120th anniversary of the first Black graduate, 118th anniversary of the first Black female graduate and multiple 50th anniversaries (i.e. K-State Black Student Union).
This year's reunion will primarily be hosted at Prairiewood Retreat and Preserve, a unique Manhattan property nestled in 250 acres of native tallgrass prairie that has been rated in the top five for most beautiful natural retreats in Kansas.
More details are available online.
Request an invitation here.
---