Students receive scholarships at K-State event in Wichita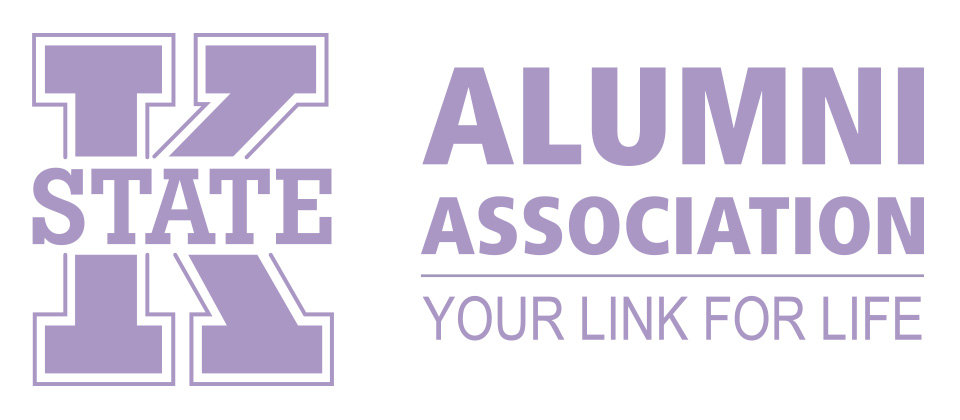 The recipients are Jeremy Newport, Emma Schumann, Sophia Weidner and Chance Braun, Andover, Kansas; Kristen VanDever, Augusta, Kansas; Madison Jensen, Bel Aire, Kansas; Peter Martin and Tori Ward, Colwich, Kansas; Anthony Mazzara and Cara Gunzelman, Derby, Kansas; Jason Bornowsky, Chance Velverton, Madeline Lane, Taylor Nemechek, Sydney Lashley and Hannah Buller, Goddard, Kansas; Renata Goossen, Potwin, Kansas; Alexander Schul, Valley Center, Kansas; and Sydney Wolgast, Drew Davis, Lance Storer, Erin Johnston, Andrew Kemp, Robin Bowman, Chase Silliman, Kale Nickel, Chase Norton, Ian Nichols, Josie Beaver, Lauren Anglemyer, Alyssa Cooke, Mason Perkins, Molly McGrath, Nicholas Degenhardt, John Marx, Antonio Fenton, Luke Prohaska, Mallory Paske, Madelyn Hilgers, Alex Richmeier, Alex Bayless and Brooke Bulloch, Wichita.
The scholarships were awarded by the Wichita Area K-State Alumni Club, K-State Alumni Association, Compton Family Endowment, McCandless Family Endowment, Vanguard Endowment, Trumble Family Scholarship and the K-State President's Office.
"We are so pleased to congratulate these outstanding students," said Amy Button Renz, president and CEO of the K-State Alumni Association. "The Alumni Association board of directors is committed to helping prospective students attend K-State, and the alumni club scholarship program is a vital component in assisting those efforts. We greatly appreciate local alumni and friends who have helped make these awards possible through their loyal support."
---