Nemaha County Catbackers to host K-State Friends and Alumni events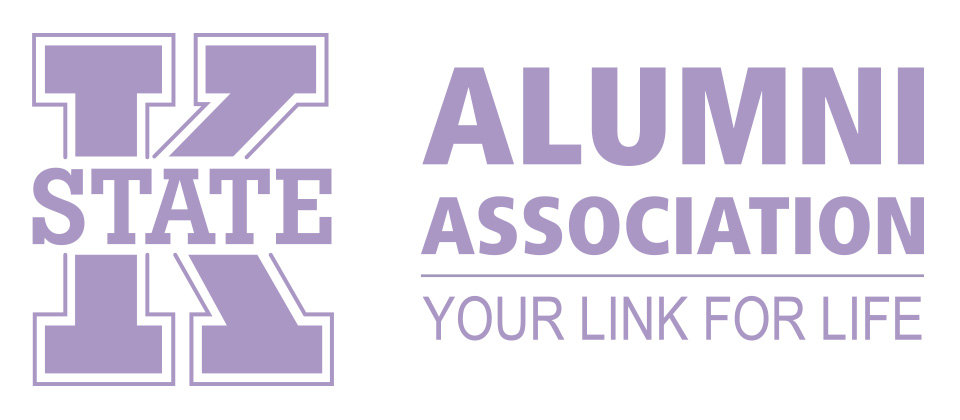 The Nemaha County Catbackers are hosting events in Seneca for Kansas State University alumni and friends on June 1.
The Catbackers will host the 24th Annual Golf Tournament at Spring Creek Public Golf Course, 1800 Spring Creek Drive. The tournament is a four-person scramble and is limited to the first 40 paid teams.
The cost is $60 per person and includes a gift and a lunch. Golf carts also may be reserved for an additional $40 if paid at the time of registration. The registration deadline is Friday, May 25. Check-in will begin at 8:30 a.m. with a shotgun start.
For more information about the tournament, call Bryce Burdiek at 785-336-2821 or Larry Kuckelman at 785-799-7074.
Later that evening, K-Staters will gather at the Spring Creek Public Golf Course for a banquet and silent auction. The event will include a catered pork chop dinner with family-friendly activities including games and inflatables. Children in attendance also will receive a clear drawstring bag full of K-State goodies.
The banquet will begin at 5:15 p.m. for a social hour followed by the meal at 6:15 p.m.
Additionally, scholarship drawings will benefit high school seniors and community college transfer students attending K-State in fall 2018. The Alumni Association annually awards approximately $550,000 in student scholarships with funding provided by local K-State alumni and friends and Alumni Association programming.
Cost to attend the event is $25 per adult, and $5 for a kids meal, choice of a hamburger or hotdog.
For more information about the banquet and auction, call Adam Niehues at 785-477-2183, Jim Mitchell at 785-336-2926, or Tim Rottinghaus at 785-336-1544.
There are more than 1,200 K-State alumni and friends in Nemaha County.
---