Students receive scholarships at K-State event in Wichita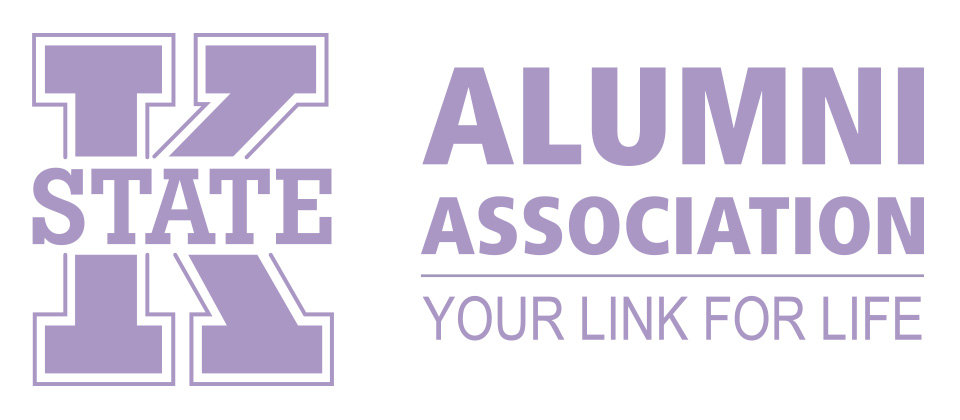 Fifty-three area students were awarded scholarships to Kansas State University totaling $17,200 at the Wichita Area K-State Alumni Club alumni/student dessert social July 24 in Wichita, Kansas.
The scholarships were awarded by the Wichita Area K-State Alumni Club, K-State Alumni Association, Compton Family Endowment, McCandless Family Endowment, Vanguard Endowment, Trumble Family Scholarship, Baird Private Wealth Management and the Frey/Wells Family Scholarship.
Fourty-seven students received alumni club scholarships. The recipients are Taylor Smith, Andale, Kansas; Luke Price and Natalie Rockers, Augusta, Kansas; James Myose, Bel Aire, Kansas; Cooper Eck, Andrea Fuhrman, Jeremy Jansen and Tyler Wegerer, Colwich, Kansas; Reece Johnson, Derby, Kansas; Erin Dye and Trevor Stuhlsatz, Garden Plain, Kansas; Jordan Greene and Logan Nemechek, Goddard, Kansas; Parker Woodworth, Haysville, Kansas; Jasmin Choate, Maize, Kansas; and Heidi Asmussen, Carson Avery, Kaitlyn Bauer, William Brown, Brandon Carp, Jack Carver, Courtney Catt, Jacob Christopherson, Matthew Davis, Grant Deiter, Tim Dobson, Marieli Duarte Viguri, Benjamin Engle, Antonio Gonzales, William Ender Graham, Bayley Helten, Trenton Johnson, Justin Koegeboehn, Jordan Koster, Cade Koster, Kinsley Kubik, Elizabeth McKinley, Brenna Monty, Makenzie Moran, Michaela Pfaff, Taylor Rangel, Logan Schultz, Alicia Thurston, Katherine Trumble, Carlie Volm-Bush, Joshua Yarrow and Lexi Yerton, Wichita.
Additionally, Jarin Hanika and Olivia Stingo, Wichita, received the McCandless Family Endowed Scholarship; Aaron Watkins, Augusta, received the Compton Family Endowed Scholarship; Joseph Dewey, Wichita, received the Trumble Family/Baird Private Wealth Management Scholarship; Alexandra Grieve, Wichita, received the Ed Frey and BJ Wells Family Scholarship; and Nathan Trumble, Wichita, received the Vanguard Endowment Scholarship.
"We are so pleased to congratulate these outstanding students," said Amy Button Renz, president and CEO of the K-State Alumni Association. "The Alumni Association board of directors is committed to helping prospective students attend K-State, and the alumni club scholarship program is a vital component in assisting those efforts. We greatly appreciate local alumni and friends who have helped make these awards possible through their loyal support."
The scholarships are for the 2018-19 academic year. The Alumni Association annually awards more than $550,000 in student scholarships with funding provided by local K-State alumni and friends and Alumni Association programming. There are approximately 15,000 K-State alumni and friends in the Wichita area.
---