K-State faculty and staff invited to participate in Wildcats Forever Networking Night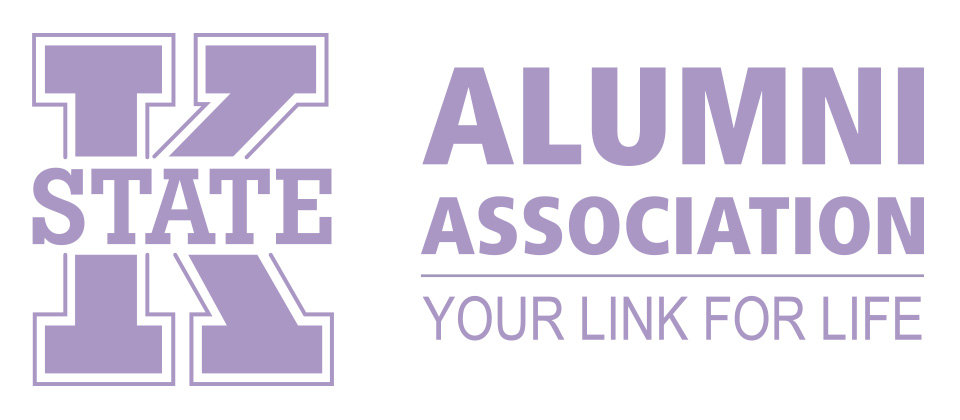 K-State faculty and staff are invited to participate in the Wildcats Forever and K-State Alumni Association's networking night with K-State students and friends. The event will take place Nov. 29 from 5:30 to 7 p.m. at the K-State Alumni Center, 1720 Anderson Ave.
Faculty, staff, alumni and friends have the opportunity to share with current students their professional experience from their respective backgrounds.
Light appetizers will be served at the event.
Alumni, friends and students, please RSVP online.
Questions can be directed to Marcus Kidd at mkidd@k-state.com.
---