Liberal-area K-State Friends & Alumni Luncheon set for May 16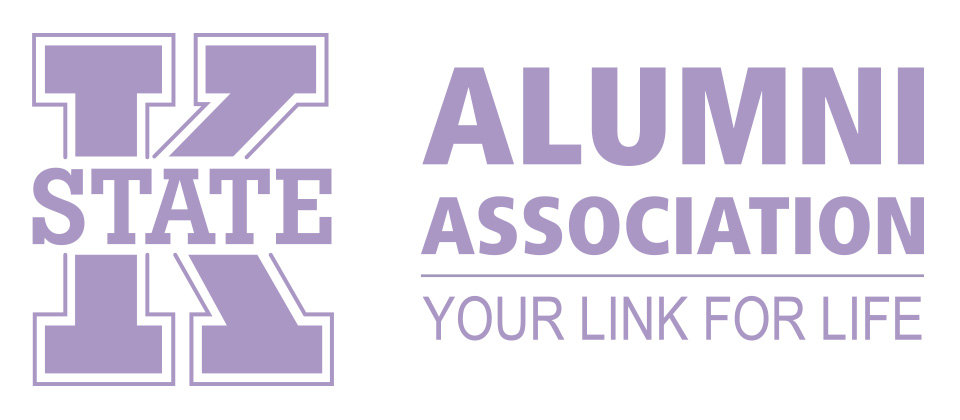 Liberal-area Southwest Wildcats are planning a luncheon for Kansas State University alumni and friends Wednesday, May 16. There are more than 366 K-State alumni and friends in the Liberal-Seward County area.
K-Staters will gather from noon to 1 p.m. at Ruffino's Italian Restaurant, 2 Rock Island Road. The cost of the meal is $20. Space is limited; attendees must make a reservation at www.southwestcatbackers.org/luncheon.
Two students who are attending K-State this fall will be awarded scholarships at the event. The scholarships are for the 2018-19 academic year. The Alumni Association annually awards approximately $550,000 in student scholarships with funding provided by local K-State alumni and friends and Alumni Association programming.
---