K-State Alumni Association announces new hire, promotion
The K-State Alumni Association has made two recent staffing changes.
In March, Alan Fankhauser joined the K-State Alumni Association staff as assistant director of alumni programs and Kim Ralston was promoted from assistant director of digital communications to director of communications.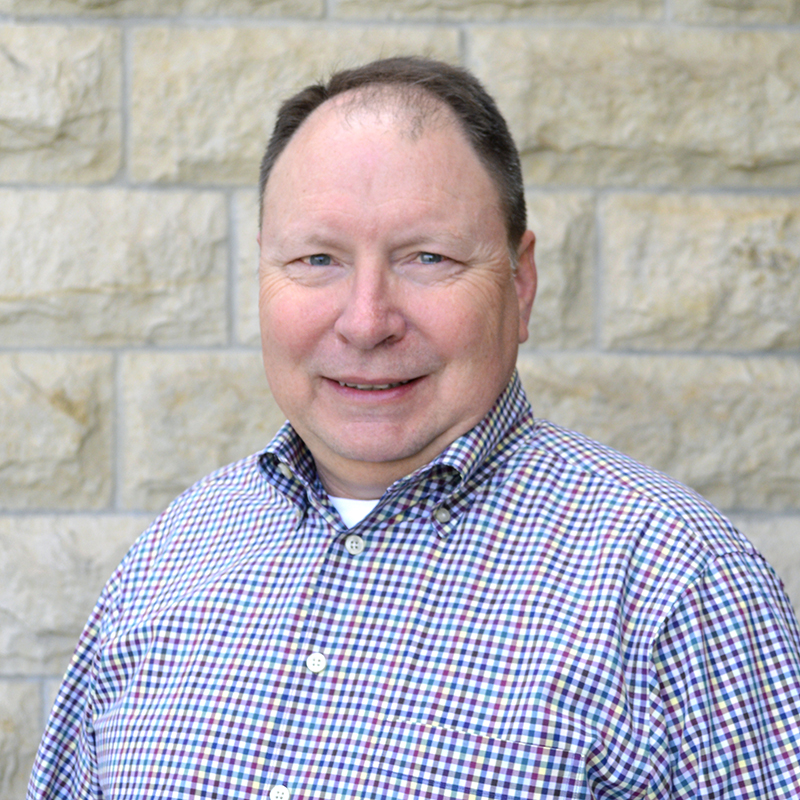 Fankhauser will lead the Alumni Association's in-state and out-of-state alumni club events and will serve as the Association's point of contact for alumni club volunteers. Additionally, he will assist K-State Athletics with planning and coordinating Catbacker Club events and the Junior Wildcats Club.
Fankhauser most recently had been serving as the chair of the Alumni Association's board of directors and has stepped down from that role to serve as a staff member.
Fankhauser brings years of event and volunteer management experience to the Alumni Association, having served as the executive director of Beef Empire Days in Garden City, Kansas, and as an events and project manager with Harley-Davidson Motor Company in Milwaukee, Wisconsin.
Fankhauser is a 1982 graduate of Kansas State University with a bachelor's degree in business administration.
"Alan's background in event management and his past involvement with the Alumni Association will be an asset to our organization as we strive to engage K-Staters everywhere," said Andrea Bryant Gladin, assistant vice president of alumni programs for the K-State Alumni Association. "We are excited to have him join the staff."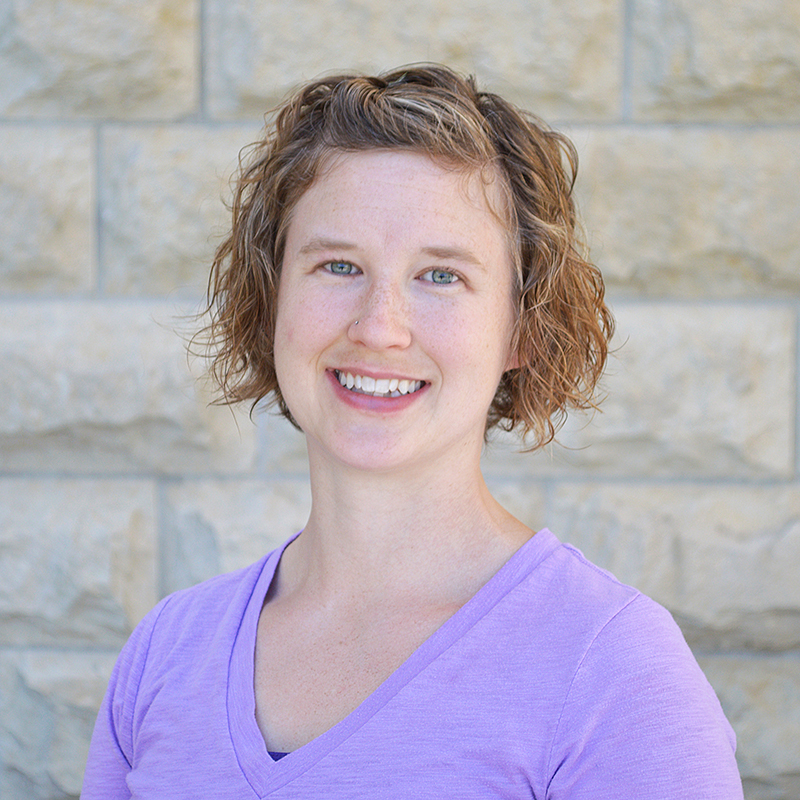 Ralston will oversee the Alumni Association's communications department staff and budget along with managing the daily activities and workflow of the department. Additionally, she is responsible for the Association's digital communications. She joined the Alumni Association in January 2013.
Ralston is a 2007 graduate of K-State with a bachelor's degree in communications studies.
"Kim is a hardworking and dedicated member of our staff," said Terin Walters, assistant vice president of development and communications for the Alumni Association. "Her vision and leadership skills make her an excellent fit to lead our alumni communications team."
---